When embarking on your home search, it can be helpful to make a list of the features and lifestyle you want most from a new place. Living in a downtown high-rise, for example, lends itself to picturesque views and easy access to a vibrant city scene. On the other hand, a home in the suburbs may offer a yard for cultivating flowers and hosting toddler playdates.
Establishing your search criteria may bring up new questions you have yet to consider. This week we asked the @Zillow community, "Yes/No: Could you live in a high-rise condo building?" Here are some of our favorite responses: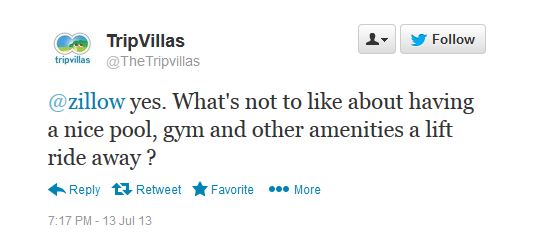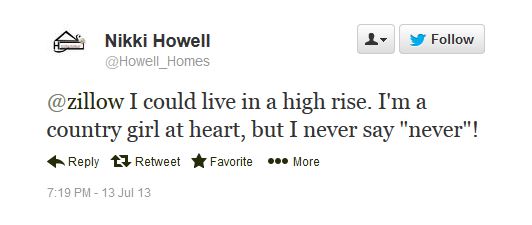 Which would you choose: vibrant city or subdued suburbia? Join the conversation here or let us know in the comments below.