There have been airplane-shaped homes, homes that look like spaceships and even people taking up residence in a shoe. While uncommon, these one-of-a-kind home designs are created with the intent of being one homeowner's sanctuary.
A recent House of the Week featured a former Indiana prison turned residence. With this unusual transformation in mind we asked the @Zillow community, "Yes/No: Would you ever live in a former jail?"
Here are some of our favorite responses: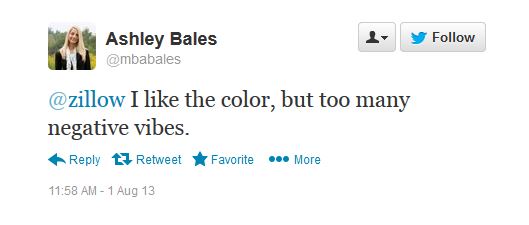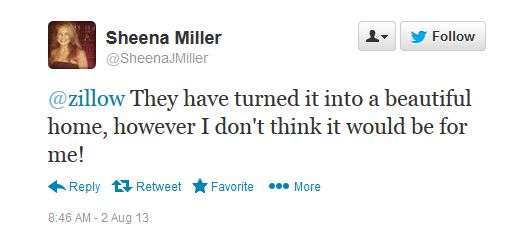 Would you willingly choose to live behind bars? Join in the conversation here or in the comments below.