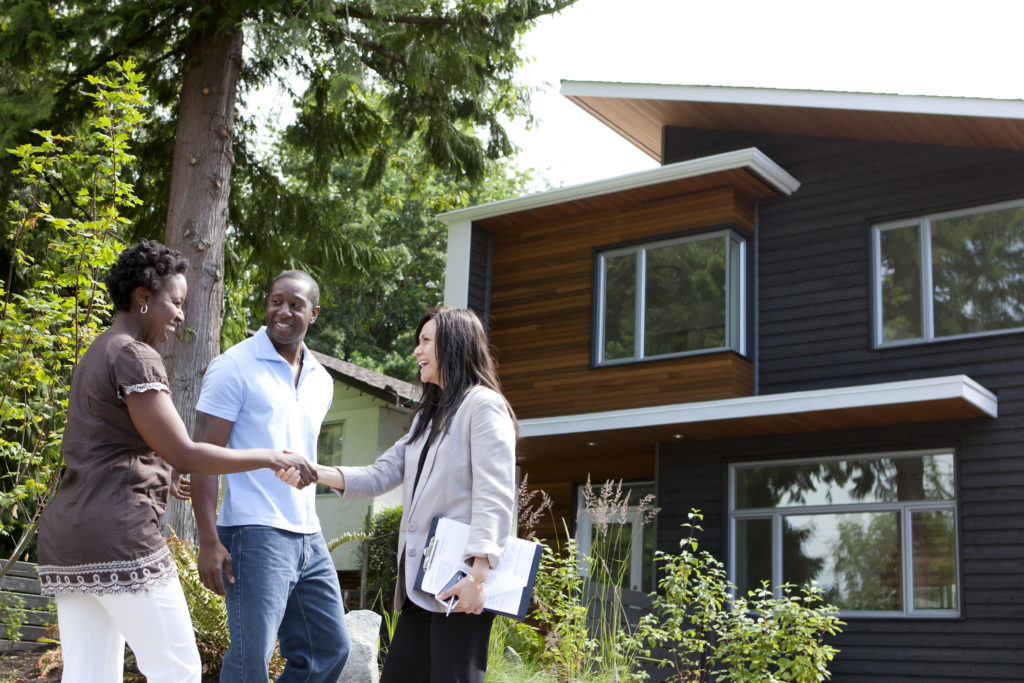 Over the past few years, we've been working to help our customers do more than just connect with a great agent, and help them win and close on their next home.
Earlier this year, we sat down to define what that really means as well as how we want to continue growing our support of customers and our Premier Agent partners. We believe we have both the ability and the need to change the real estate experience as we know it for today's customers. To make that a reality, we need to stitch multiple experiences together more seamlessly.
So, how exactly are we going to stitch it all together? And what does that mean for our Premier Agent partners?
It starts with a new, more focused way to innovate on the products and services we provide to our shared customers, so we can connect our partners with well-prepared customers ready to transact — ultimately resulting in a seamless, integrated experience for everyone.
To do this, beginning next month, we will be delivering all customer connections in two markets (Raleigh, North Carolina, and Denver, Colorado) to local Flex partners.
In these markets, we will pilot new products and services designed to help customers move quickly and be competitive buyers. For example, customers may be connected with a Zillow Advisor initially to help them be better prepared to transact when they are connected with a Premier Agent partner. We are also exploring ways to integrate financing with Zillow Home Loans for our customers, with the goal of connecting more transaction-ready customers with our partners. We'll be looking at the adoption and performance of these solutions to gain insight into how they'll work in other markets.
Flex gives us the best opportunity to follow and innovate on the customer journey, from connection to close, so we can optimize how our offerings work before expanding them to more customers and more partners. As a post-pay model, Flex also minimizes the financial risk to our partners as we introduce, test and refine these new experiences.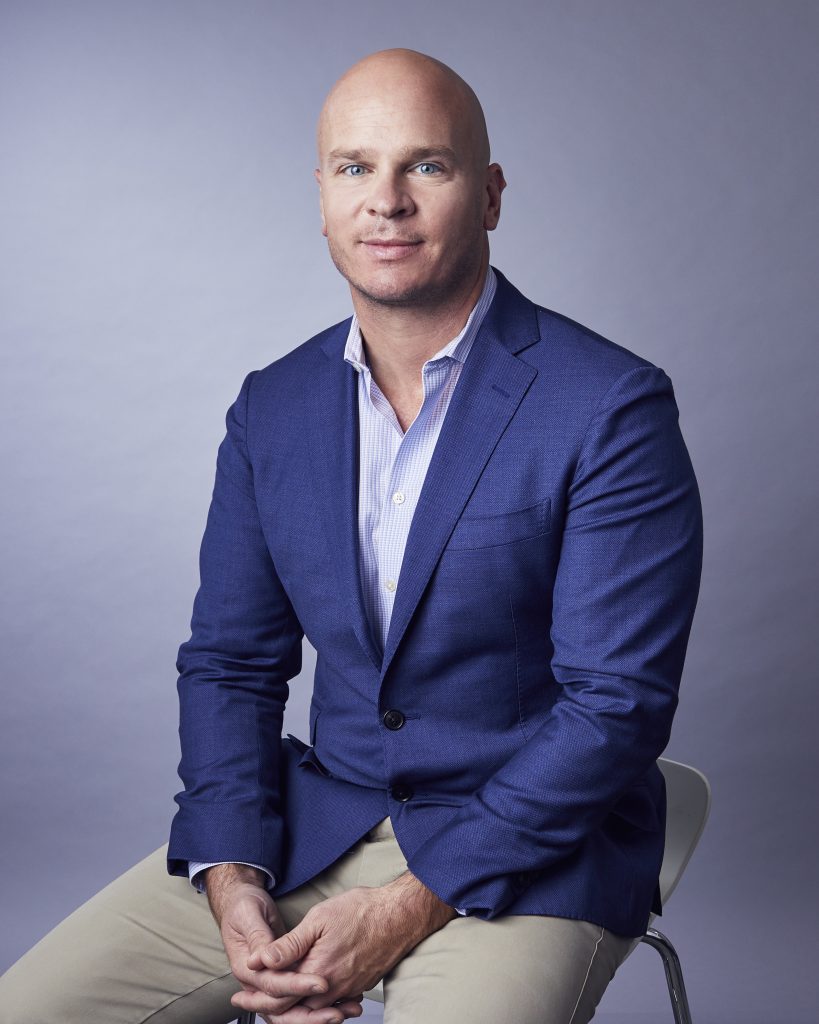 This more targeted approach to innovating will help us get a cleaner, faster read on what works and what doesn't, while minimizing potential disruptions to partners throughout the nation.
— Stephen Capezza, SVP of Business Operations
While we are going deep in these select markets to innovate, our broader goal is to also use what we learn in them to continue to explore additional solutions with partners across the country — in both market-based pricing and Flex. We will keep our partners updated and share what is coming next based on what we've learned.
This vision comes from the belief that customers deserve to feel confident at every stage of their home-shopping journey — from finding an agent and getting financing in place to selling their old home, finding and winning their next home, and transacting and closing with certainty.
Strong partners in both Flex and market-based pricing are an essential piece of our vision for the future of Zillow and for the overall real estate industry. The value that agents provide as local experts with strong track records of success cannot be overstated. As we move forward, we will continue to work with strong partners in our pre- and post-pay pricing models who can deliver on customers' needs, and we will provide them with resources to streamline and grow their businesses.
I am really excited about the opportunity ahead, and I firmly believe that the products we're building will bring efficiencies to our agent partners while also positioning them to take part in more transactions.