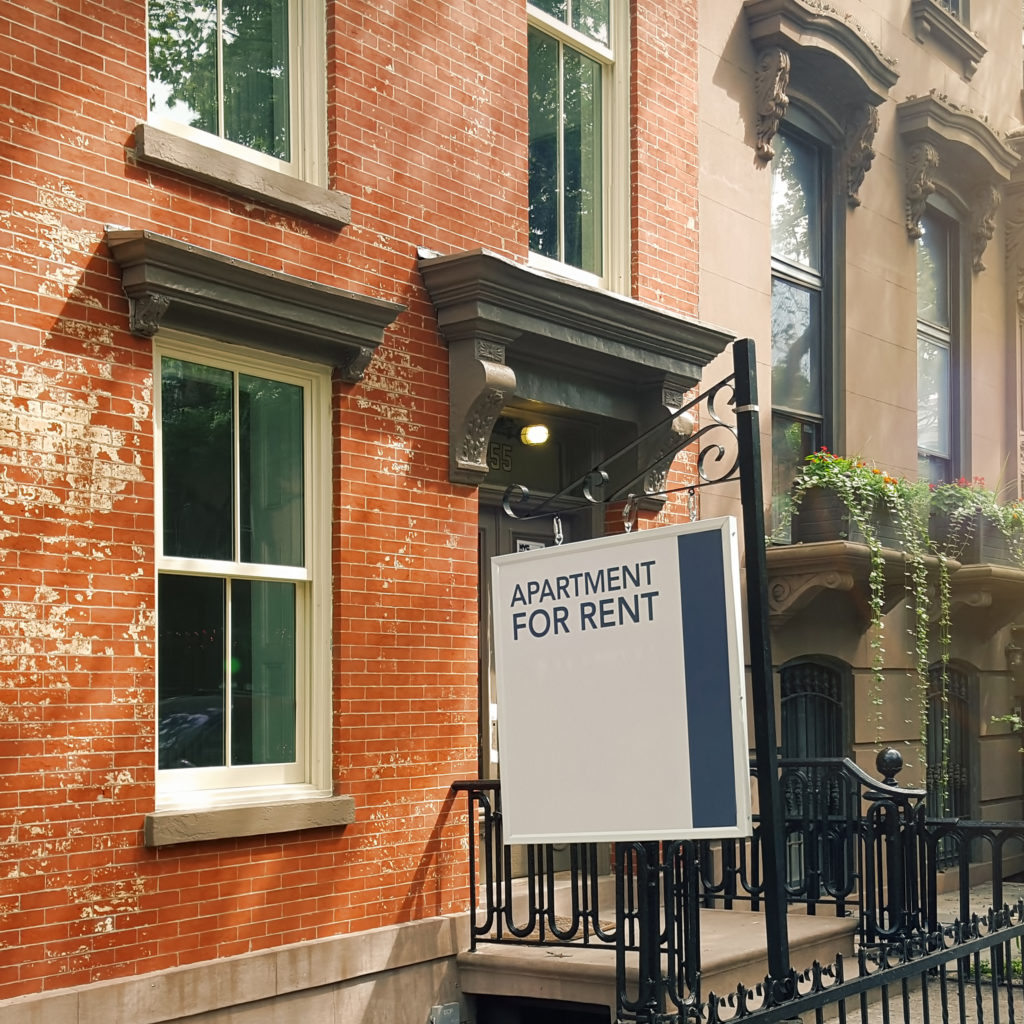 April is National Fair Housing Month, which aims to raise awareness of fair housing rights and help increase efforts to end housing discrimination.

An estimated 4 million instances of housing discrimination occur in the United States annually, according to the National Fair Housing Alliance. However, in 2018, there were only 31,202 incidents reported, in part because many Americans are not aware, or don't fully understand their rights. 

One thing is certain, home and the safe sanctuary it can create has never been as important as it is right now. While fair housing laws aim to help protect people from discrimination when they are renting, buying or securing financing for housing, the basic human right to housing can be threatened in uncertain times like the present. Such uncertainty puts economically-vulnerable Americans at risk, many of whom may belong to protected classes. Practicing social distancing  is impacting many Americans' ability to work and ultimately make their rent and mortgage payments. From job loss to growing incidences of discrimination, uncertain times can be destabilizing for many.

Zillow Group aims to leverage its platform, internal research teams and partnerships with national fair housing organizations to do its part to help raise awareness about fair housing.

Check back regularly throughout the month of April as Zillow Group releases educational content and research briefs to shed light on fair housing issues, especially in the wake of Coronavirus.

The Fair Housing Act of 1968: What It Does and Why It's Important
Fair Housing Act: The Basics of Fair Housing Laws
Animals and Your Rental Property: Fair Housing and Other Laws