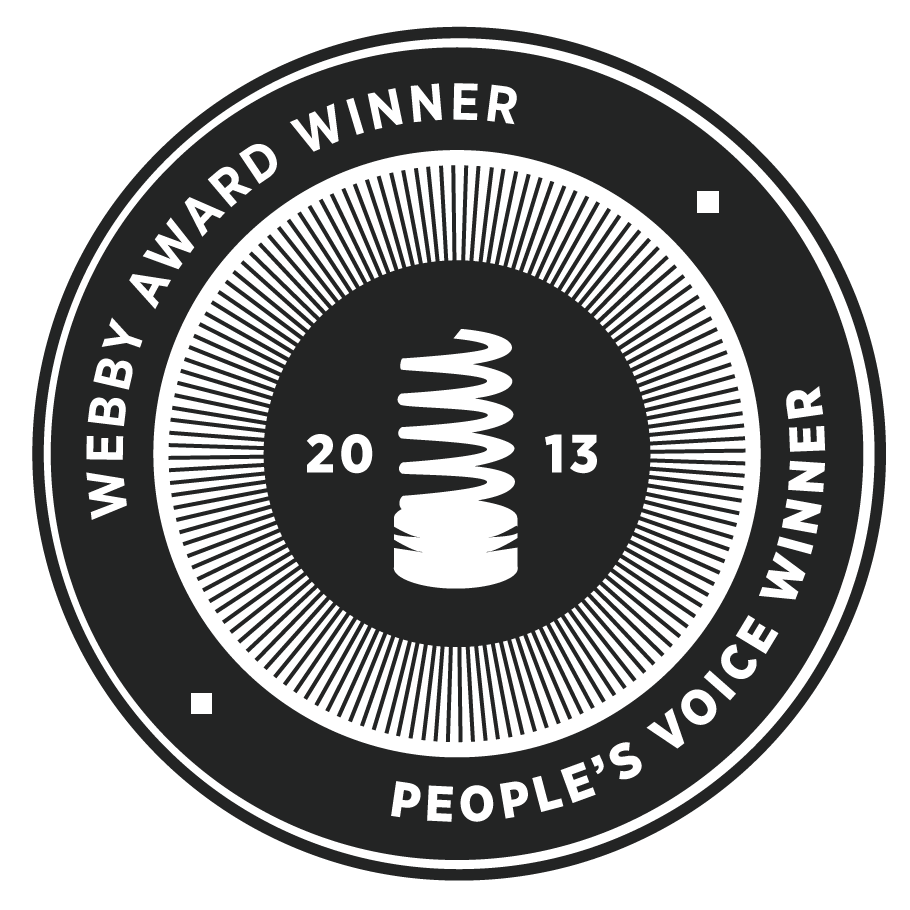 The 17th Annual Webby Awards results are in. Not only did Zillow win the vote for the People's Voice Award — from YOU — but we also won the overall Webby Award in the Real Estate category, bringing Zillow its sixth and seventh Webby Awards. Thank you, voters!
It all started in 2008, when we won our first Real Estate Award. In 2010 and 2011 we took home the win in the Real Estate category, and last year the Zillow Real Estate App was awarded the Best Mobile App, Utilities & Services, our first win in the mobile category!
This is a great honor because it's our job at Zillow to help people find vital information about homes and connect them with the best local professionals throughout the full life cycle of owning and living in a home. It's also what we love to do!
To watch the award ceremony on demand, head to www.webbyawards.com on May 22nd.