For the second year in a row, Seattle's Zillow Group employees got good and muddy for the sake of team building. But this time, they weren't doing it alone. They were cheered on by fellow employees across the globe.
Throughout 2015, Zillow Group offices have been participating in the event known as "Tough Mudder" — an opportunity for employees to develop camaraderie with coworkers, as well as inner strength they didn't know they had.
Tough Mudder, an event held around the country, is designed to test the limits of participants, both physically and mentally. It's a team-based obstacle course that is — you guessed it — tough and muddy. The 10-mile courses feature obstacles designed by the British Special Forces, with plenty of good old-fashioned mud thrown in to keep things interesting. And all are encouraged to participate — not just the athletically-inclined.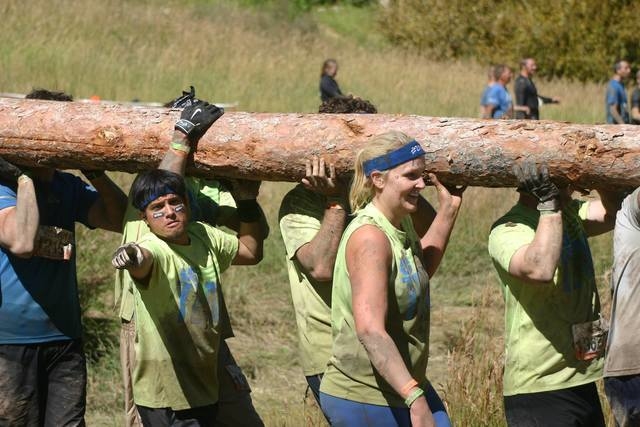 Jeremy Gudoy, a consumer care team lead, and Alison Paoli, an employee communications manager, helped bring the event to Zillow's development staff's attention last year.
"It's an incredible morale- and team-building opportunity," Paoli said, noting that even Zillow Group's CEO Spencer Rascoff got involved. Last week the Tough Mudder coach even paid a visit to the office to rally participants.
One of the benefits of working for Zillow Group is that the company pays employees' entrance fees, an example of how much value the company sees in the activity. It was such a hit with the Seattle office last year that this year all offices — Lincoln, Irvine, New York, San Francisco and Vancouver, Canada — were able to put together their own teams.
Tough Mudder seems to be the perfect, albeit challenging, complement to the company's benefits. Zillow Group already supports a healthy lifestyle through its treadmill desks, standing desks, yoga classes, gym memberships and a Mind/Body/Spirit day.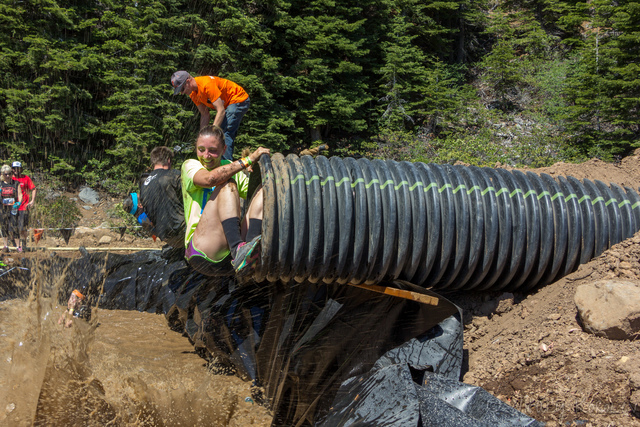 Tough Mudder may sound like a hardcore, outdoor-enthusiasts-only event, particularly with the word "tough" in the title. But Tough Mudder representative Jodi Kovacs said everyone has the toughness to participate.
"People of all ages and athletic abilities participate in Tough Mudder — from 16-years-old to 80-years-old," Kovacs said. The important part, she notes, is support and encouragement. The event is untimed, adding to the supportive and inviting atmosphere.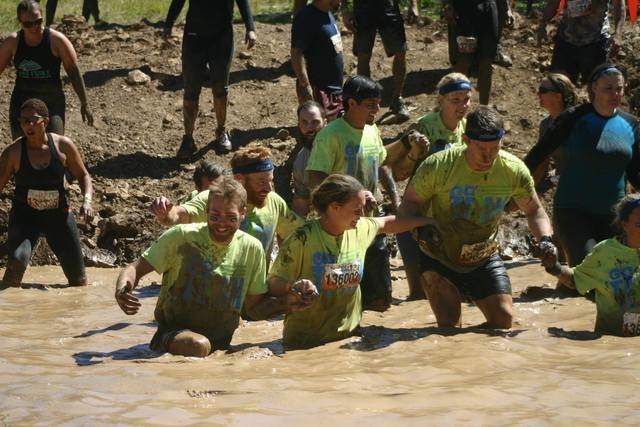 Damiano Braga, a senior software engineer in the San Francisco office, participated in his first Tough Mudder this summer.
"I didn't know about the Tough Mudder before Zillow, so it's unlikely I would have signed up without Zillow's influence," he said. Braga immediately noticed the potential for team building, and encouraged coworkers to get together and train for the event.
"I think it's a great opportunity for company/team building. You manage to overcome physical and mental challenges — only through the help of your teammates," Braga said. "It brought me closer to people I didn't interact with that much in the past because we were working on different floors or teams."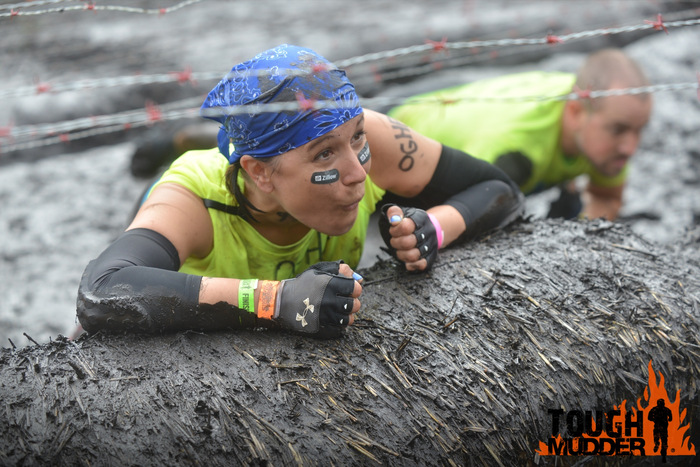 Completing such a tough and muddy challenge together brings a new level of appreciation and respect among participants, who dug deep into their physical and mental reserves for the sake of the team. The feeling of exhilaration and triumph at the finish line carries over into the workplace.
"It's an incredible team-building, bonding experience and leaves people with lasting memories and feelings of true accomplishment," Kovacs said.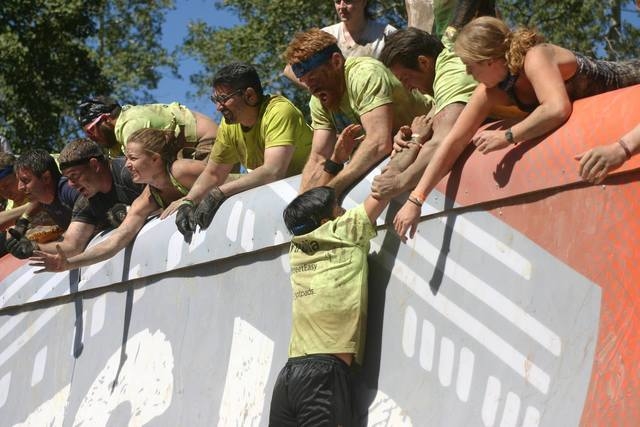 And Tough Mudder now has one more convert — Braga said he will definitely be doing it again next year.
He'll be joining more than 2 million participants across the country, many of them his fellow Zillow-ites at other offices. As for Paoli, she's thrilled about the Seattle team's performance last week, although it came with an uncomfortably sore Monday at the office.