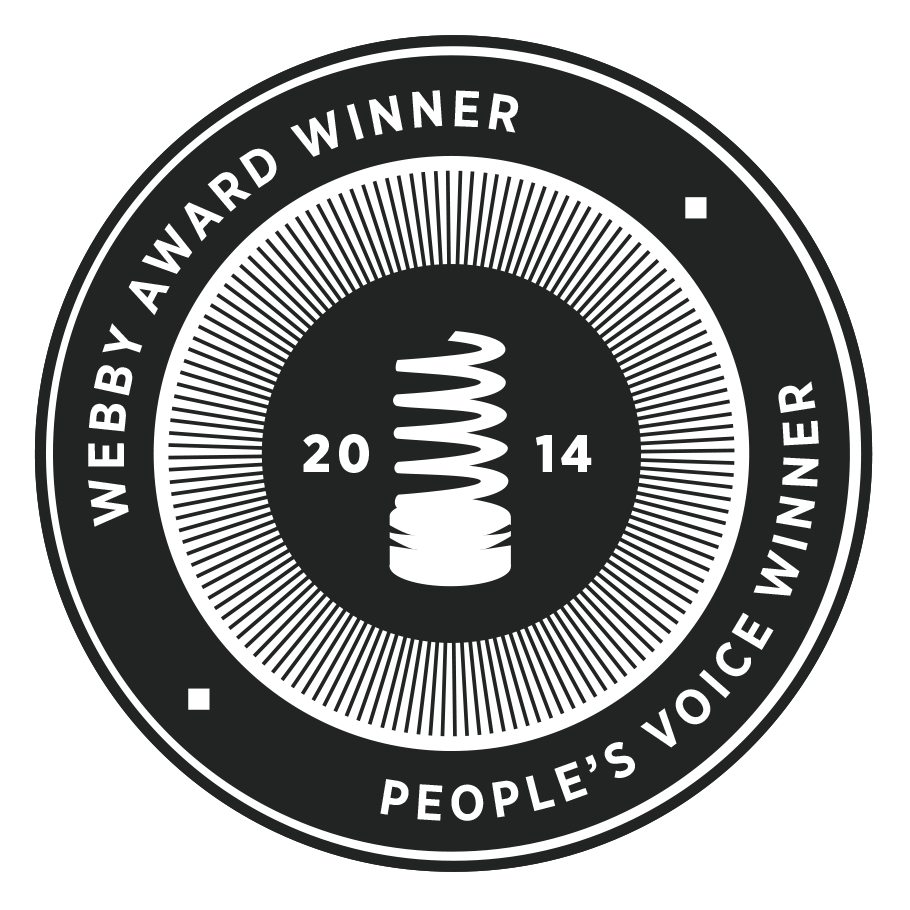 The results are in for the 18th annual Webby Awards, and Zillow walked away with a clean sweep for Best Website in the real estate category, claiming both the coveted People's Voice Award and the overall Webby Award.
With 12,000 entries from all over the world and nearly 2 million votes in the People's Voice Awards, the 2014 Webby Awards are the biggest yet, and we are honored for the recognition. Thank you voters for showing your support!
This will be Zillow's eighth and ninth Webby Award wins since we started submitting in 2008 and will be the third time Zillow claimed both a People's Voice and overall Webby Award in the same category.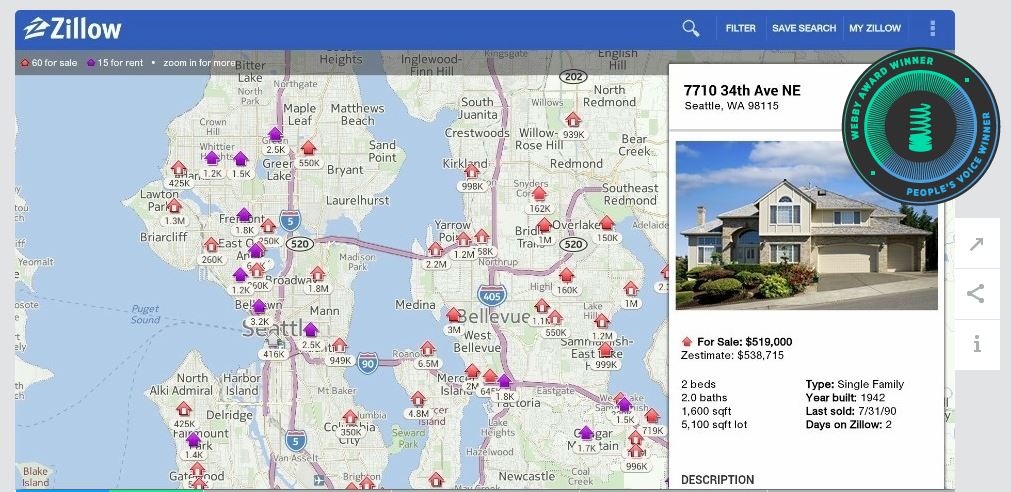 What are the Webbys? They are like the Oscars of the Internet. Established in 1996, the Webbys are the "leading international award honoring excellence on the Internet." The awards are presented by a 1,000+ member judging panel consisting of Web experts, business figures, luminaries, creative celebrities and more.
To watch the award ceremony on demand, head to www.webbyawards.com on May 19.