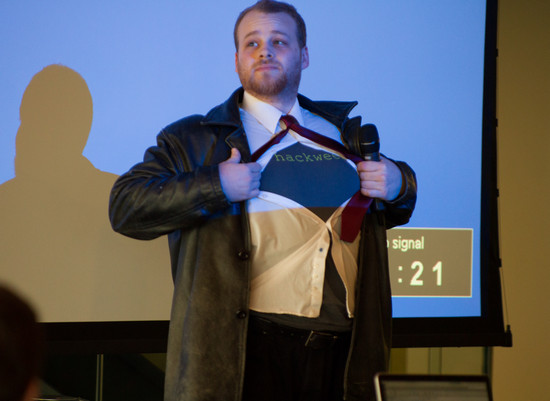 Paid to think outside the box and then really go outside the box? No need to do your real job while you pursue an idea that will benefit the company? That's right.
Welcome to Zillow's Hackweek, now at No. 6. Two times a year, employees from Zillow's offices (Seattle, San Francisco, New York, Irvine, CA and Lincoln, NE) are encouraged to take time out from their daily responsibilities to execute on ideas they have been contemplating. Small groups form, and they spend an entire week hacking away on design and development, bringing the idea to life.
Projects run the gamut — from great new ideas for consumers and professionals for the Web and mobile, to back-end tools that help improve internal operations. Hackweek culminates in a presentation day where groups have 2 minutes to articulate their ideas, the benefits and the development cycle.
During Hackweek 6, 60 projects were judged by a panel consisting of Zillow CEO Spencer Rascoff, ZIllow Vice President of Marketing Jeremy Wacksman and Zillow Chief Revenue Officer Greg Schwartz. Prize categories include Judges' Choice Best Feature, People's Choice Best Feature and People's Choice Best Process Improvement/Internal Tools. While we can't reveal which projects took the prizes, you can be sure that several of them will make their way into development.
Below are some photos taken by senior program manager Adam Cohn, capturing the mood of Hackweek, including presentation day. Like what you see? Think you want to be part of Zillow? Check out our jobs page where we have openings in business, sales and technology.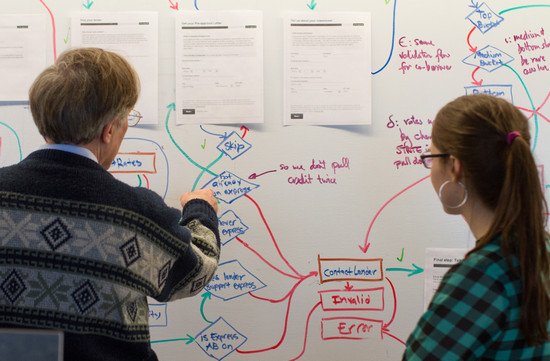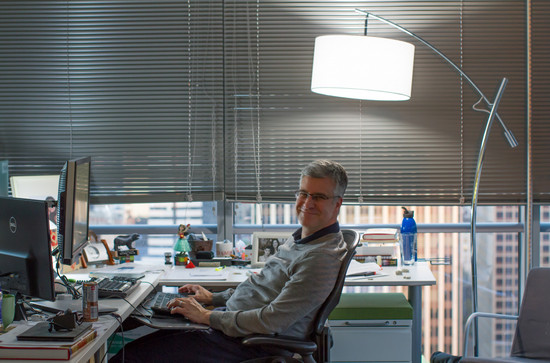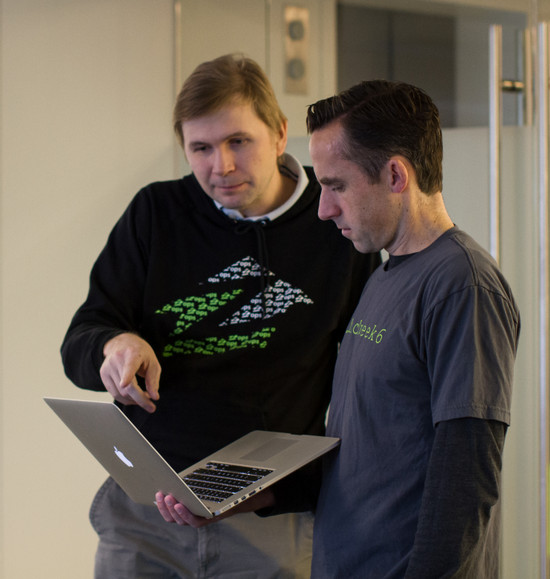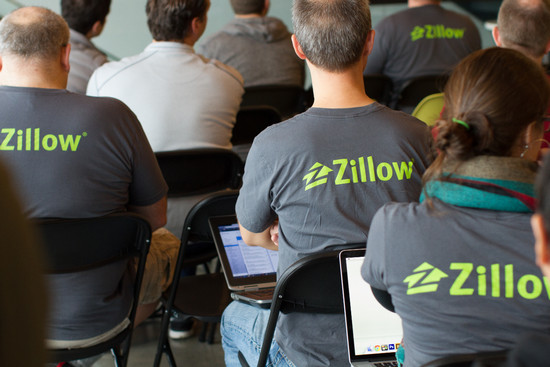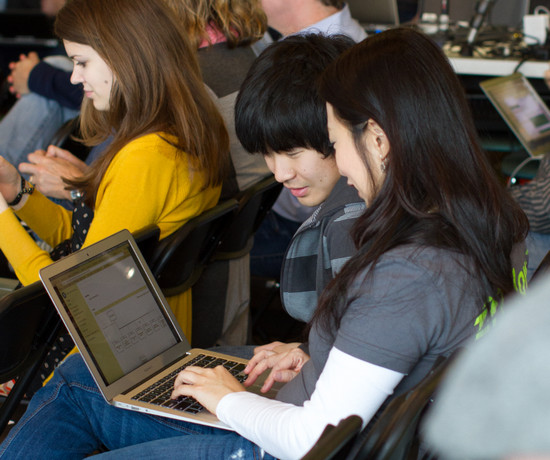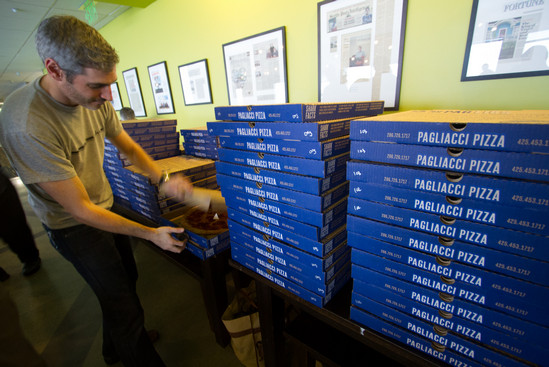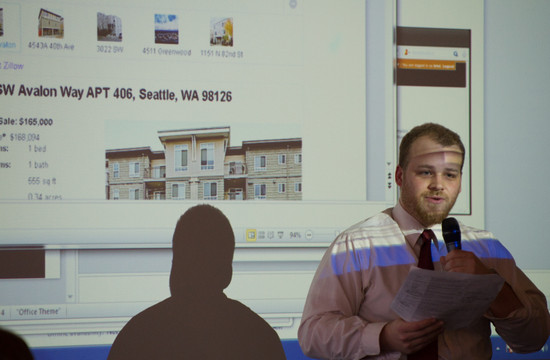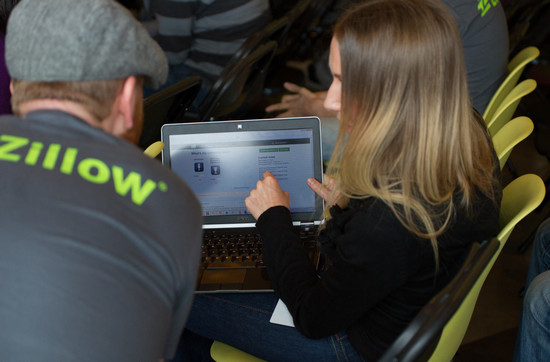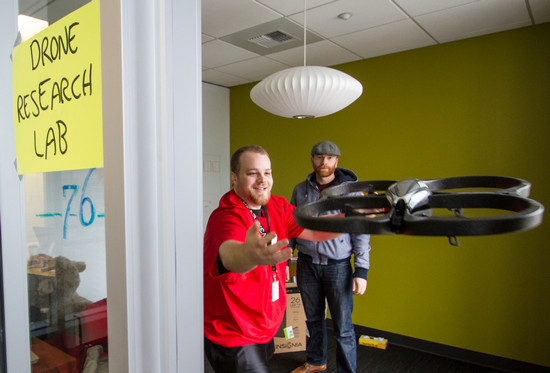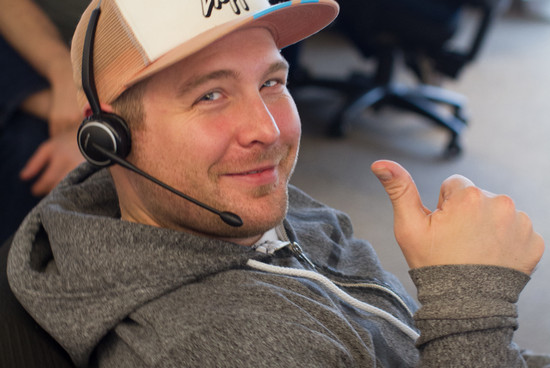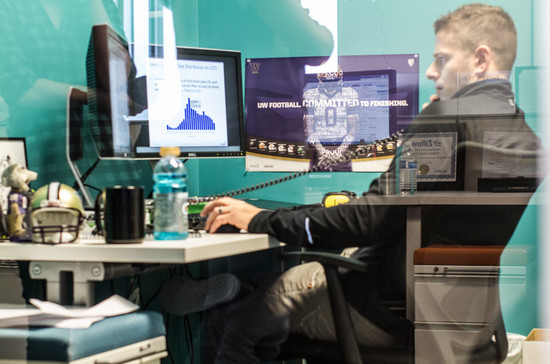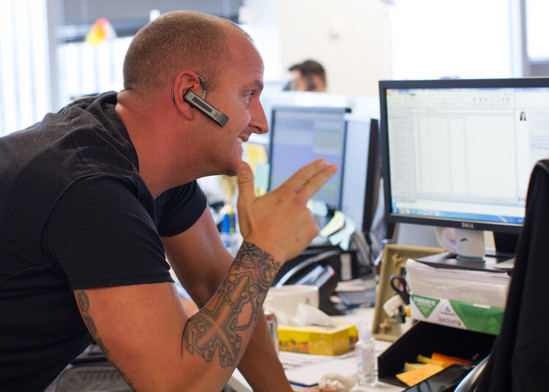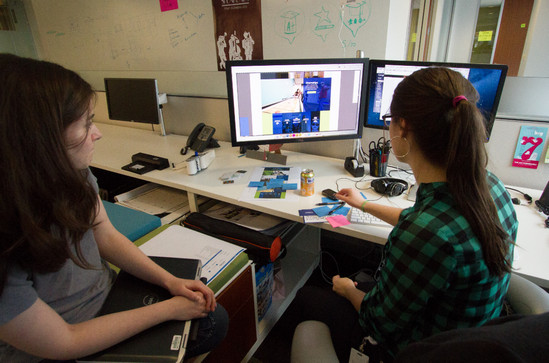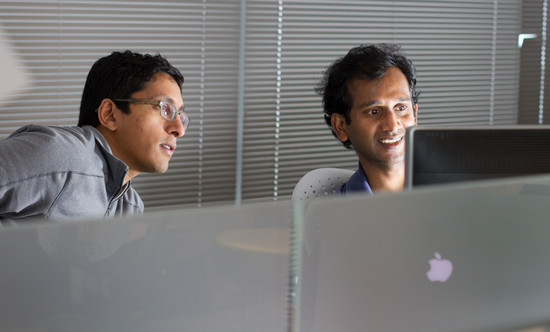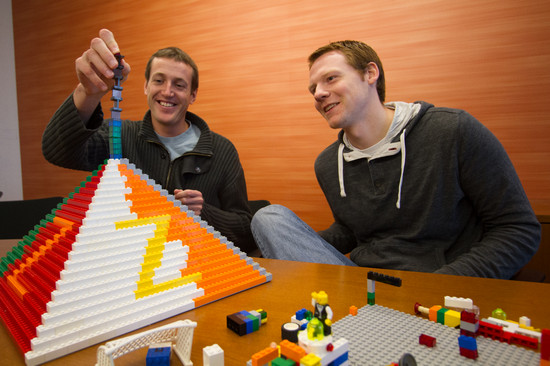 Photos: Adam Cohn