Seller Strategies Report
Essential tips for selling in today's market
Sellers can't just put out the for-sale sign and wait for the offers to roll in anymore. Based on Zillow research, the Seller Strategies Report gives you the information you need to sell your home now.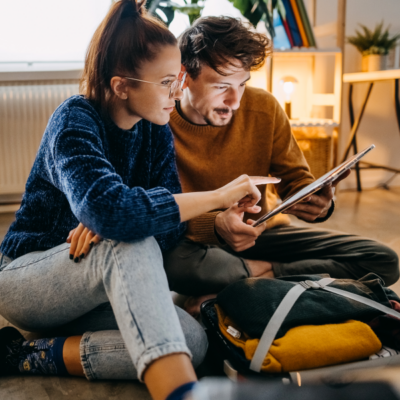 Want to sell now? Know the market
Home buyers are motivated and are keen to hit the market this spring. Homes priced correctly have a good chance to sell quickly – just not at the light speed that was common last year. Sellers need to price right from the start and focus on online curb appeal if they want to sell quickly.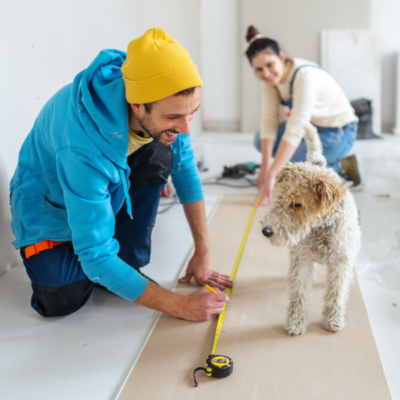 Which improvements can help your home sell?
More than one-quarter of recent first-time sellers (25%) think they could have gotten a higher sale price if they had invested in more home improvements and repairs. Investing in projects with a high ROI like interior painting, carpet cleaning and landscaping can boost your online curb appeal.
---
Check out these features that can help your home sell up to 5 days faster
---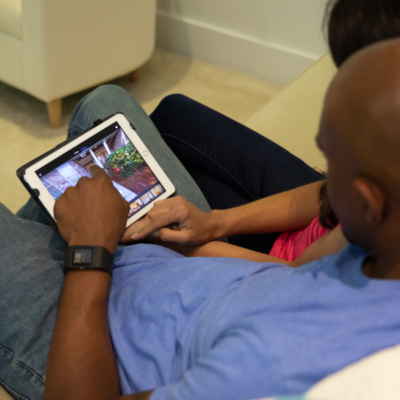 Tours: what buyers want to see
Listings that include a 3D home virtual tour or an interactive floor plan get 69% more page views and 80% more saves on Zillow. Zillow research reveals what buyers want to see — and how they want to see it.
Common mistakes that can cost you
A Zillow survey finds that 84% of Americans who sold their home for the first time in the past two years wish they had done at least one thing differently — and 87% think doing something differently would have helped get them a higher sale price.
Need a trusted guide? Find a Zillow Premier Agent partner in your local area.
And find many more resources for home sellers in our