Our Industry
Streamlining the Zillow Experience
As we continue to learn and innovate to best serve our mutual customers, we are taking steps to make it even easier for home shoppers to unlock life's next chapter.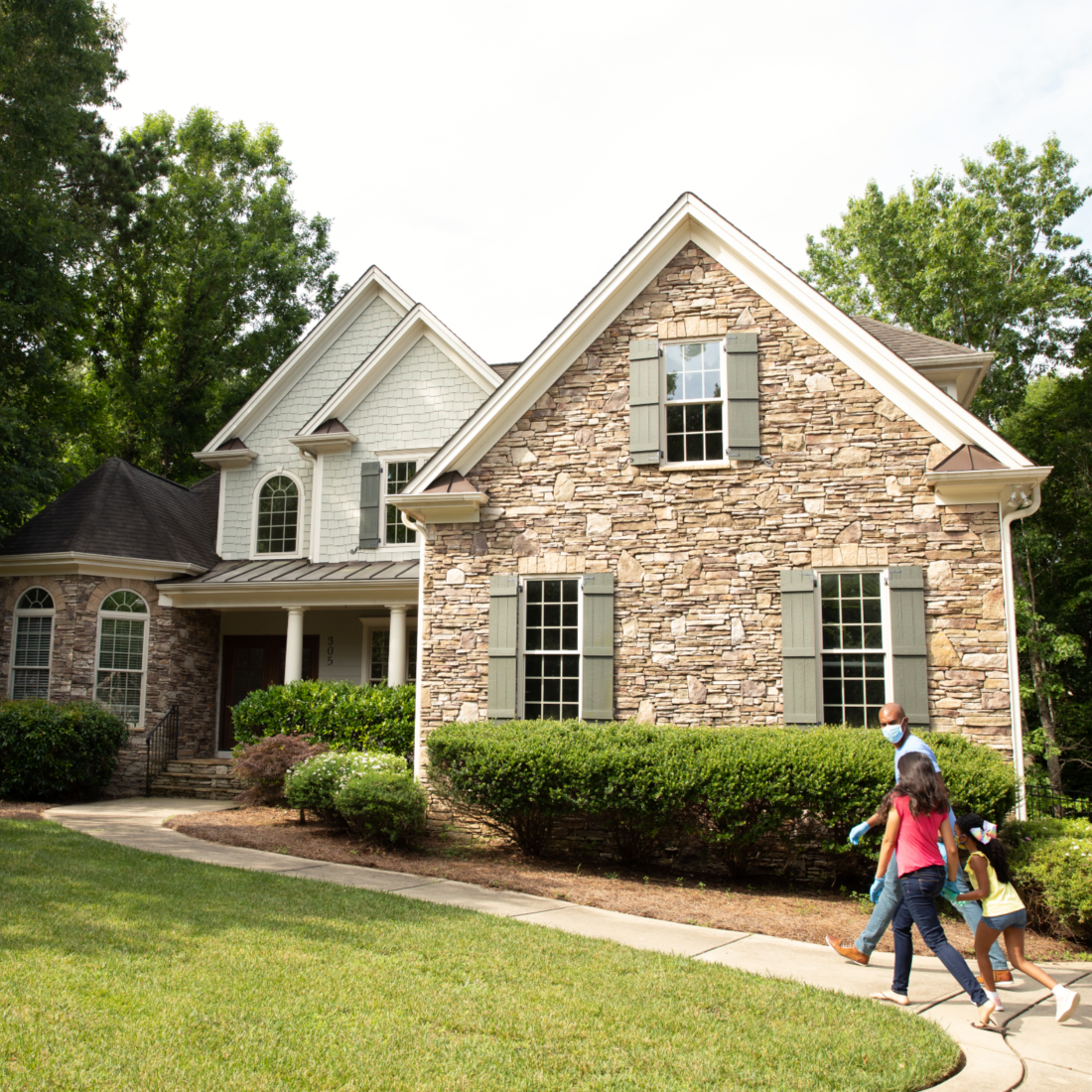 Simplifying Zillow Offers Transactions
At Zillow, the feedback from our partners and customers drives the decisions we make in our businesses and services every day. Since we launched Zillow Offers in 2017, we've learned our customers love the certainty and simplicity of Zillow Offers, but they find that some processes could be more streamlined.
We took that feedback seriously, and are making it easier and simpler for people who buy or sell Zillow-owned homes. Starting in January 2021 in Atlanta, Phoenix and Tucson, we're evolving our Zillow Offers services to guide customers through the entire transaction from start to finish with Zillow employees under a licensed brokerage entity, Zillow Homes.
All Zillow-owned homes will be listed in MLSs, with commissions paid to agents representing buyers. We'll also continue to expand our Premier Agent business and partnerships, including connecting other interested buyers and sellers to Zillow Premier Agents, which is expected to be the preference of the majority of our customers.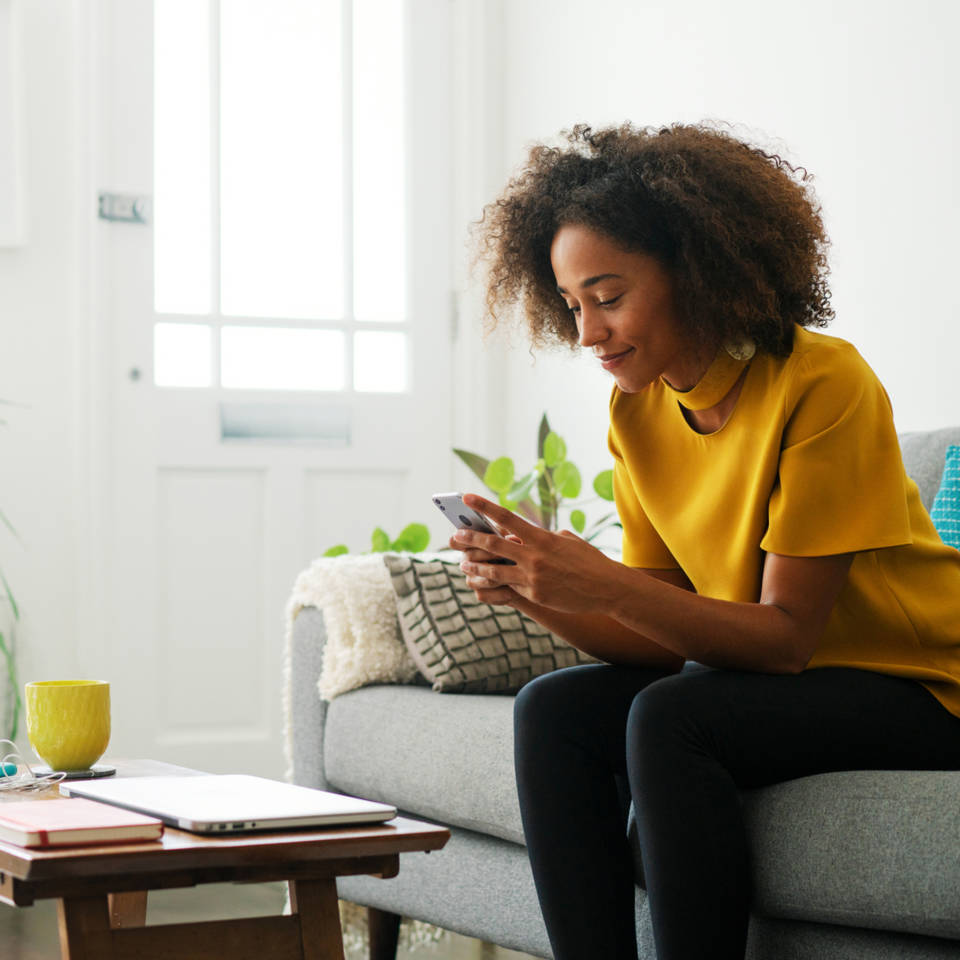 Streamlined Data Management
As part of streamlining our operations and services, starting in early 2021, we're also simplifying the way we collect listing data, moving from thousands of disparate data feeds to MLS Internet Data Exchange (IDX) feeds. These direct listing feeds will help Zillow's goal of offering our more than 200 million unique monthly visitors to receive the most up-to-date and comprehensive listing information possible.
We'll be reaching out to our MLS partners to help make this transition seamless, working together to become active participants and begin receiving listings through IDX feeds in many markets starting in January 2021.
We're also excited to provide options for our builder partners to ensure new construction listings are sourced from an MLS and show up alongside for-sale-by-agent listings on Zillow. Builders already working with an agent can use our new Listing Connect tool. For builders who are not already working with an agent, not currently listing their spec homes in an MLS, or are in markets where the MLS prohibits co-mingling builder listings with other MLS listings, we've created Zillow Listing Services, a simple point of entry to create and maintain listings that appear on both Zillow and an MLS.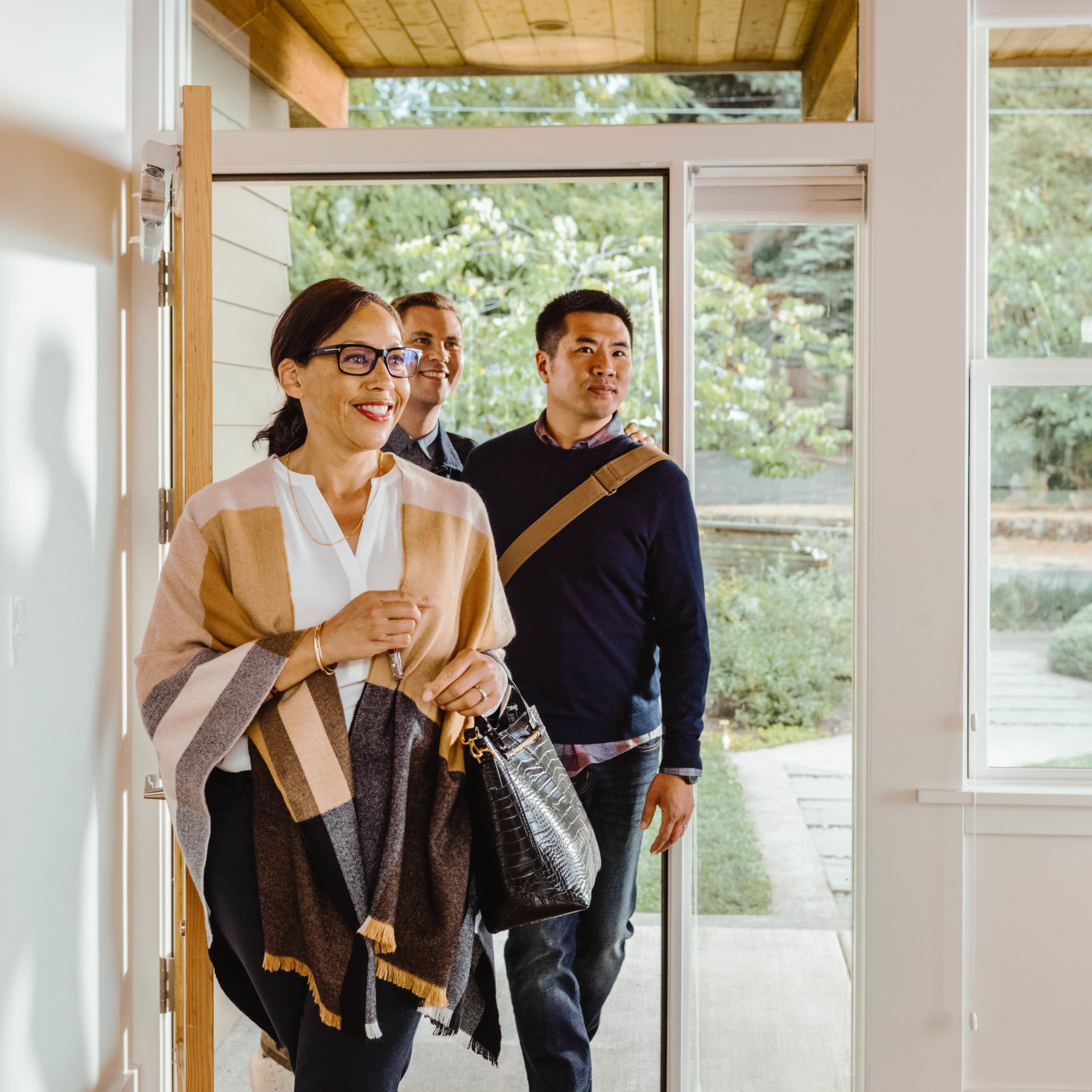 Continued Partnership
We've built Zillow on strong industry partnerships, and our desire to continue to partner with you is resolute. We look forward to locking arms with you and our Premier Agent partners to create a seamless and transparent real estate experience for home shoppers.
---
Questions?
We invite you to find out more in the Q&A below, and hope that you'll reach out to your Industry Development Representative to learn more.

What is Zillow Homes?
Zillow Homes is a licensed brokerage entity created in order to bring Zillow Offers customers a more simple, integrated transaction experience. Starting in 2021, customers in Atlanta, Phoenix and Tucson who sell homes through Zillow Offers will work directly with licensed employees of Zillow Homes. Zillow-owned homes in these markets will be listed for-sale by licensed Zillow Homes employees. Other markets will be added later in 2021.

Zillow Offers customers can already use Zillow-affiliated mortgage, title and escrow services through Zillow Home Loans and Zillow Closing Services. Delivering all Zillow Offers-related transaction services through a single, coordinated platform is designed to help customers save time and reduce friction and uncertainty.

Why is Zillow launching these new services?
Over the last few years of operating Zillow Offers, we've learned how important it is to customers that we are giving them the service, simplicity, control and transparency they want in the 21st century economy.

We believe doing this is going to benefit our partners in the industry as well. Regardless of how our customers want to buy or sell — whether through Zillow Offers or through a trusted Zillow Premier Agent partner — we and our partners are providing them a seamless experience to help them on their journey home.

Will Zillow Homes employees list Zillow Offers homes?
Yes, in Zillow Offers markets where Zillow Homes in-house services are active, Zillow-owned homes will be listed for-sale by licensed Zillow Homes employees, and we'll post the homes we own in the MLS. Zillow remains committed to helping a customer who wants to buy or sell either with us, or traditionally through a trusted Zillow Premier Agent.

Should I be worried that Zillow Offers is my competitor now?
No. Zillow Homes will become the broker of record for our Zillow-owned homes — our Premier Agent business remains largely unchanged. We will still connect potential home sellers and buyers to agents through our Premier Agent platform, which is expected to be the preference of the majority of Zillow's customers.

Our core Premier Agent business isn't going anywhere, and we will continue to invest in and expand in our Premier Agent business and partnerships, including connecting other interested buyers and sellers to Zillow Premier Agents. We are committed to working with the best in class agents and brokers, and we launched Best of Zillow, our way of recognizing agents who receive great customer experience scores so we can do just that.

Are you going to hire agents?
Zillow Homes is hiring licensed employees to deliver a convenient more simple transaction experience when Zillow Offers is directly purchasing and reselling homes. We will not be recruiting and hiring agents (ie, Zillow employees are not allowed to sign clients, list properties, or moonlight on the side). Zillow Homes will only be representing itself when purchasing through Zillow Offers and reselling a Zillow owned home.

Are you going to get Zillow Offers broker licenses in all states?
As part of the continued expansion of Zillow Offers, to fulfill our larger mission to create an easier, seamless transaction, we will apply for a brokerage license in all states in which we will operate Zillow Offers. This is nothing new, as we have had a number of these licenses for several years.
What else are you going to do with the brokerage licenses?
We are working to redefine what it means to deliver real estate services and create a new model that rewires the transaction. This includes not just Zillow Offers, but innovations in our other businesses (Premier Agent, Flex, rentals, etc.) to fulfill our larger mission to create an easier, seamless transaction. As we explore new ways to serve our partners, we have gotten licensed under multiple entities so we can test products and services without disrupting our core businesses.

Are there other big changes coming that could impact my business or relationship with Zillow?
The way we do business with you today will remain largely unchanged — connecting your expertise and exceptional customer service skills with home shoppers will remain a core part of our business going forward. For compliance reasons, gaining access to IDX feeds requires us to make some adjustments, including how agent photos appear on listings; however, our solutions will continue to help agents maintain their ROI and brand presence while connecting with active home shoppers. We want to reassure you that you can expect to see the same share of voice for leads and connections.