Build what matters
Buying a home is one the biggest decisions in life. Join the company that created the Zestimate, the algorithm that changed how we rent, buy and sell homes.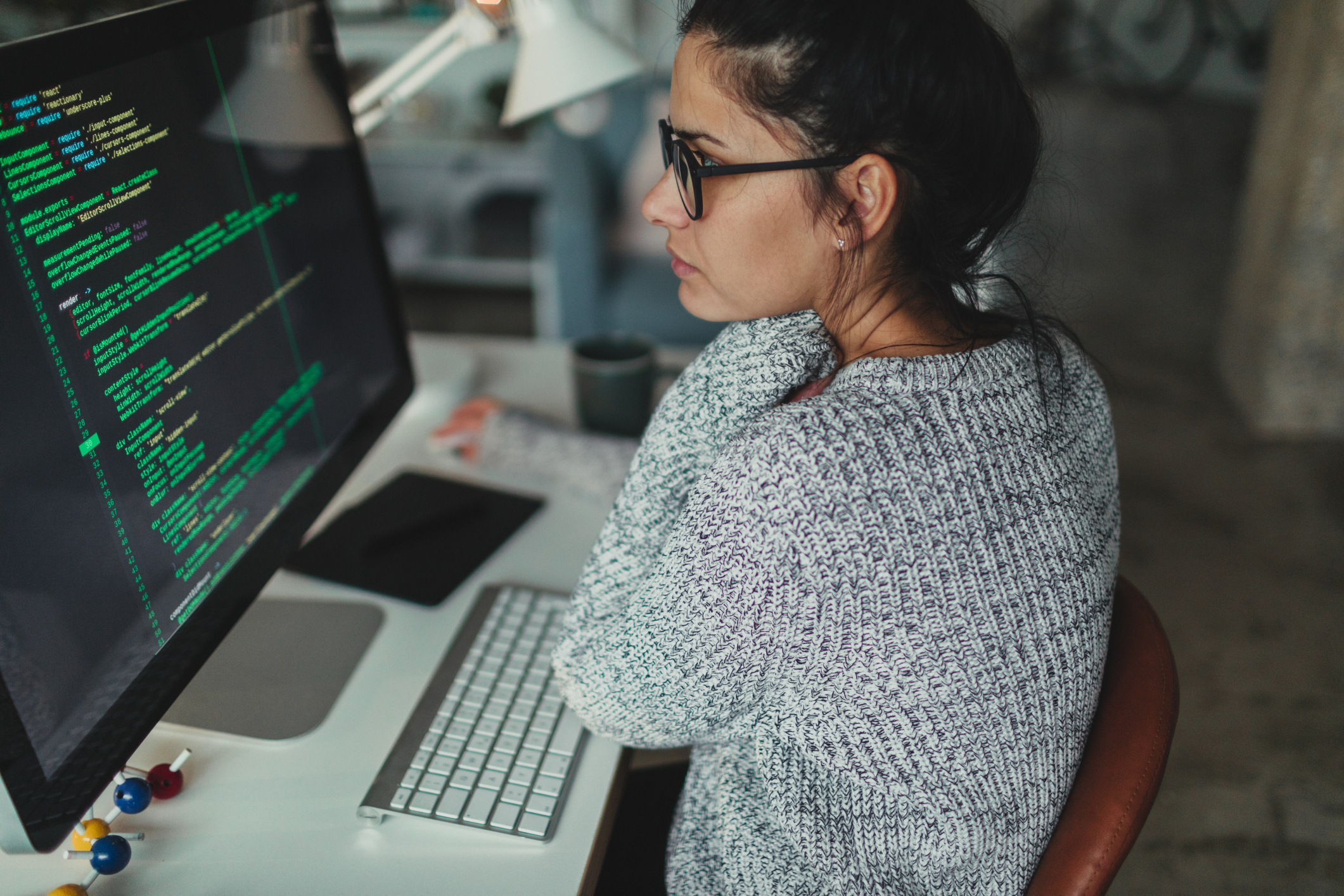 "Zillow 2.0"
That's what we call Zillow's evolution from a search-and-find tool to a connected, industry leading technology that continually innovates new ways to help people rent, buy, sell and finance homes. Our technical teams use data science and AI to make the process less scary, confusing and costly — bringing real impact to people's lives.
We believe we are better when we work together, in small dev teams where there's time and space to create. We're innovating in every corner of the company. We're doing it with the best software engineers in the business. And we're just getting started.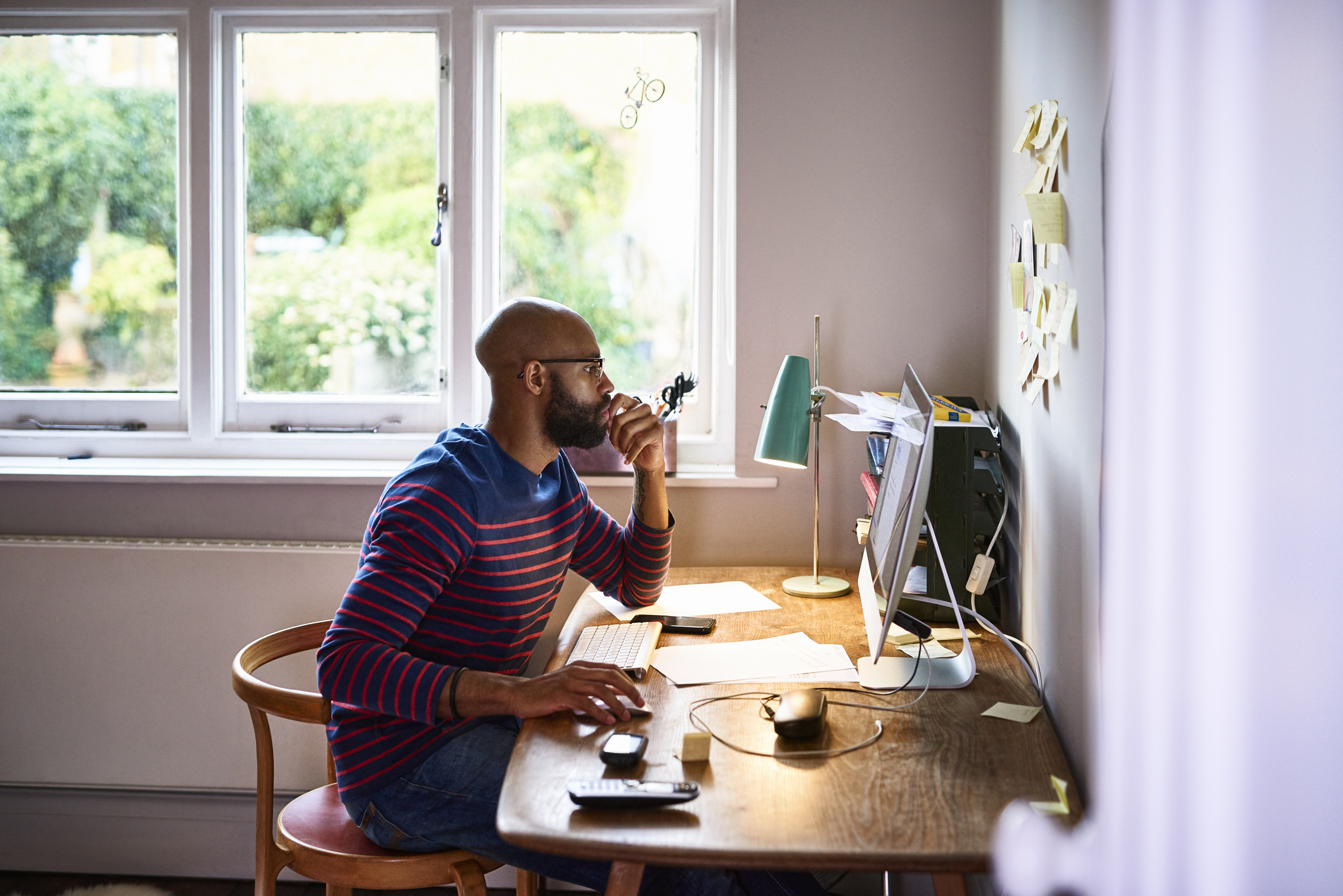 Room to grow your career
"One thing that sets Zillow part is internal mobility, looking for leaders within the company and opportunities for them to take on stretch assignments that might be at the edge of their skillset and their experience, to create an opportunity for them to grow." — Chris Vensko, senior director, engineering
"The direction I want to take my career is something I own, with a lot of support from Zillow. Both my professional and personal development are important to my manager and team, and the variety of engineering and Equity & Belonging leadership opportunities give me the chance to learn every day and strengthen my skills." — Kristen Godinez, software development engineer
---
---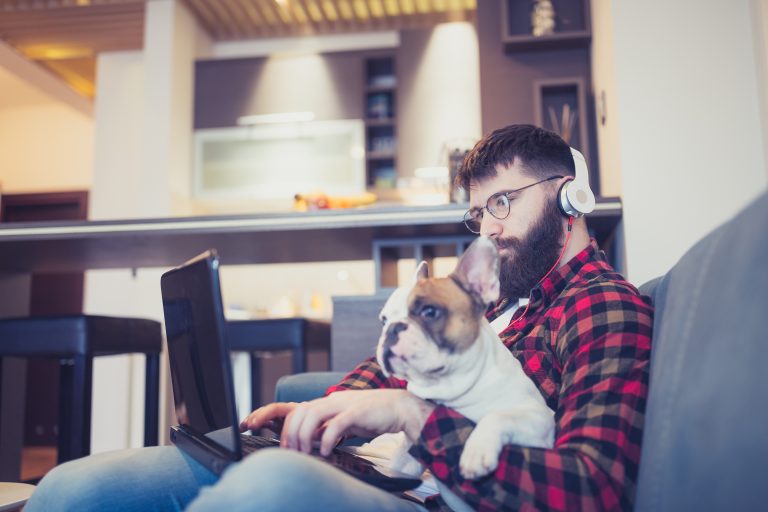 See for yourself
The Zillow Tech Hub is written by engineers, for engineers. Learn how we're pushing the limits of AI to give customers a better experience. See how we continue to improve the accuracy of our Zestimate algorithm. Understand how we use analytics to improve our customers experiences. Get the why and how about Zillow's participation in open source. And read personal stories about engineers building housing justice into our products. We look forward to your contributions to lifelong learning at Zillow.
---
"Hack Week is a great way to accelerate ideas and put them into production, to get the spotlight on the cool things that are possible."