Community Impact
Business & Product Investment
With every business and product decision, we show our commitment to housing security, economic opportunity, and fair housing.
We work alongside community partners to invest in and build products for social impact.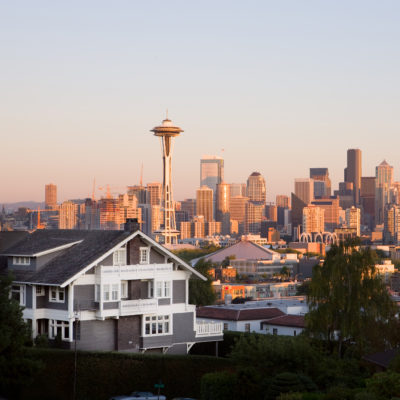 Technology to improve access to affordable housing for Seattle and beyond.
As an active member of the City of Seattle's Innovation Advisory Council, Zillow has developed an Affordable Housing Search Tool for the city's Housing Connector. The tool connects property owners and managers to those most in need of housing, bridging the gap between low-income individuals seeking housing and property owners with room for tenants. In 2021, Housing Connector expanded to Pierce County, WA and Denver, CO, with more markets to come.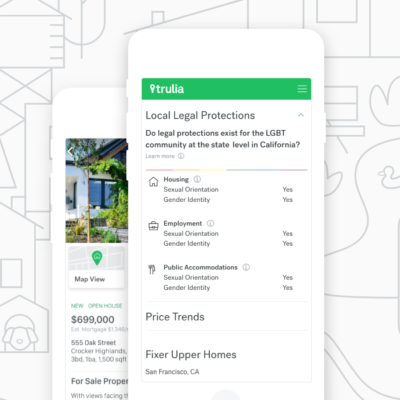 Inclusive tools to help all renters find a home
All Zillow rental listings include information on local anti-discrimination laws related to LGBT status and source of income. The information helps home searchers know whether protections around sexual orientation and use of housing choice vouchers are in place in the states, cities and counties they're considering for their next home, since federal law does not provide these protections. The information also helps inform landlords of local laws in their area.
Learn more about source of income protections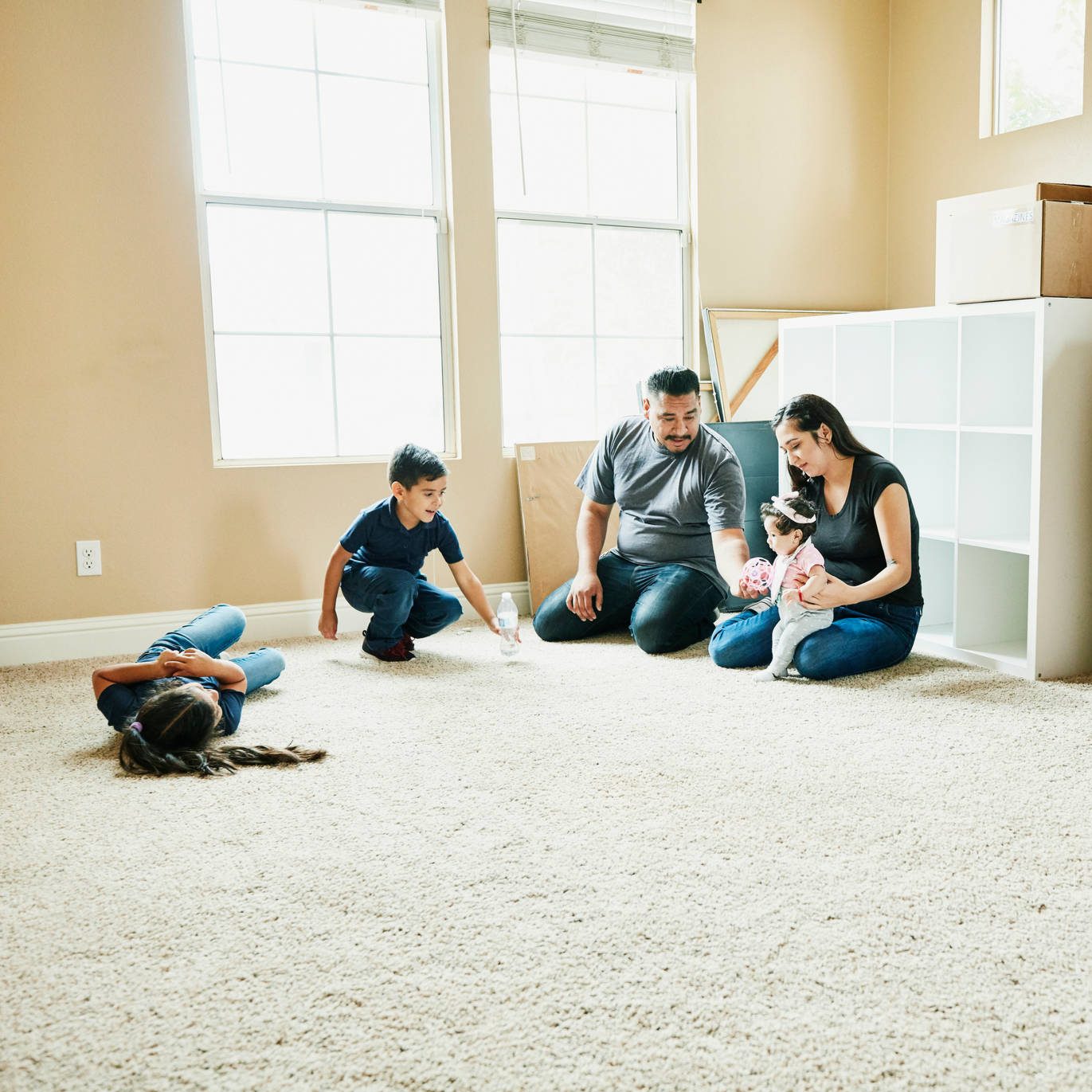 Down Payment Assistance
All eligible for-sale home listings on Zillow now include information about potential down payment assistance programs that may be available to buyers searching for homes on our platforms. This information can help make homeownership more attainable, especially for first-time home buyers and low-to-middle income home buyers.