Community Impact
Business & Product Investment
With every business decision, we show our commitment to solving housing insecurity, homelessness, and fair housing issues.
It's the way we do business. We listen carefully and work side-by-side with our community partners.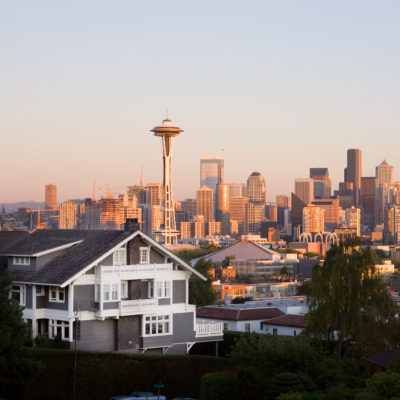 Technology to improve access to affordable housing for Seattle.
As an active member of the City of Seattle's Innovation Advisory Council, Zillow has developed an Affordable Housing Search Tool for the city's Housing Connector. The tool connects property owners and managers to those most in need of housing, bridging the gap between low-income individuals seeking housing and property owners with room for tenants.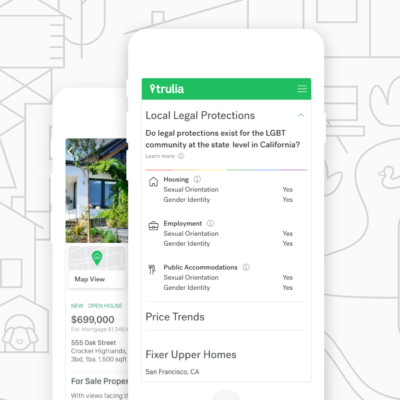 Inclusive tools to help all renters find a home
All Zillow rental listings include information on local anti-discrimination laws related to LGBT status and source of income. The information helps home searchers know whether protections around sexual orientation and use of housing choice vouchers are in place in the states, cities and counties they're considering for their next home, since federal law does not provide these protections. The information also helps inform landlords of local laws in their area.
Learn more about source of income protections