Community Impact
Business & Product Investment
With every business decision, we show our commitment to solving housing insecurity, homelessness, and fair housing issues.
It's the way we do business. We listen carefully and work side-by-side with our community partners.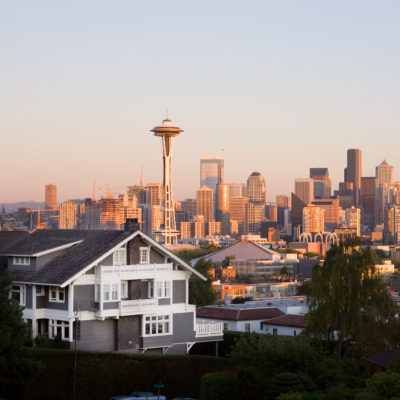 Technology to improve access to affordable housing for Seattle.
As an active member of the City of Seattle's Innovation Advisory Council, Zillow has developed an Affordable Housing Search Tool for the city's Housing Connector. The tool connects property owners and managers to those most in need of housing, bridging the gap between low-income individuals seeking housing and property owners with room for tenants.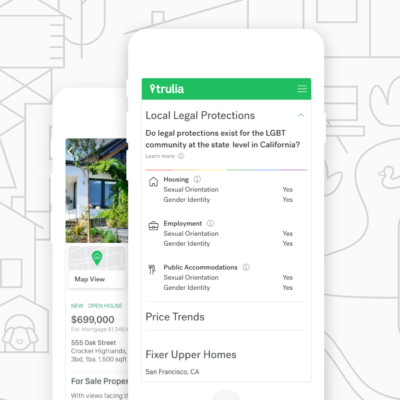 A new tool to help people who identify as LGBTQ+ find a home.
We developed our Local Legal Protections resource to help the LGBTQ+ community understand non-discrimination laws that exist for housing, employment and public accommodations. Currently, national housing and employment non-discrimination protections are not in place for people who identify as LGBTQ+. Our resource helps users see where state and local protections are in place, and where they are not.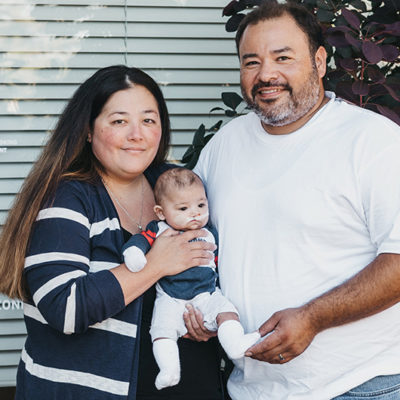 Helping homeless families get back on their feet.
In Seattle, Mary's Place provides safe, inclusive shelter and services that support women, children and families on their journey out of homelessness. Zillow supports their work with unrestricted grants and in-kind contributions.
We serve on the Mary's Place technology committee, and our creative team develops storytelling videos that help fundraise for programs like Popsicle Place. On Giving Tuesday 2018, we worked with Mary's Place to share a Popsicle Place video on our social channels, which drove more than $40,000 in donations in one day.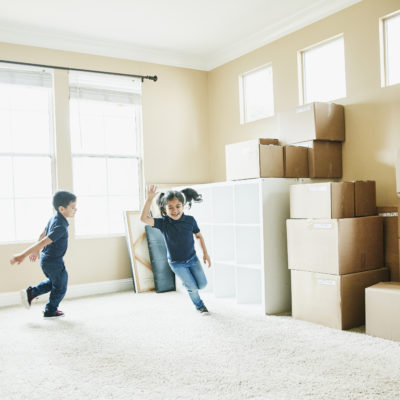 Supporting the Creating Moves to Opportunity program.
Zillow partners with Seattle Housing Authority and supports the Creating Moves to Opportunity (CMTO) program, helping families with young children move into homes in higher opportunity neighborhoods. Research shows that when kids from low-income families move from a high-poverty neighborhood to a lower-poverty neighborhood, it increases the likelihood they'll attend college and earn higher incomes as adults.