Community Impact
Charitable Giving
We provide financial support to outstanding nonprofit organizations in our communities whose work aligns with our commitment to housing security, economic opportunity, and equitable industry.
Zillow has given more than $8 million to more than 190 nonprofit and emergency assistance organizations in our communities.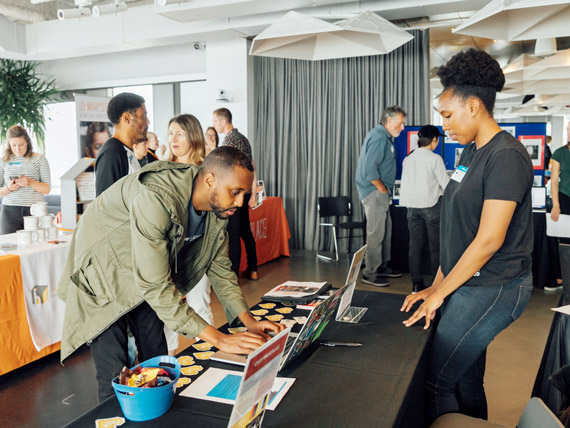 Supporting Housing Security
Because we know our nonprofit partners are the experts in supporting those who are experiencing housing insecurity or homelessness, Zillow supports them with multi-year, unrestricted funding and provides in-kind, skilled support and resources to help them meet and further their goals.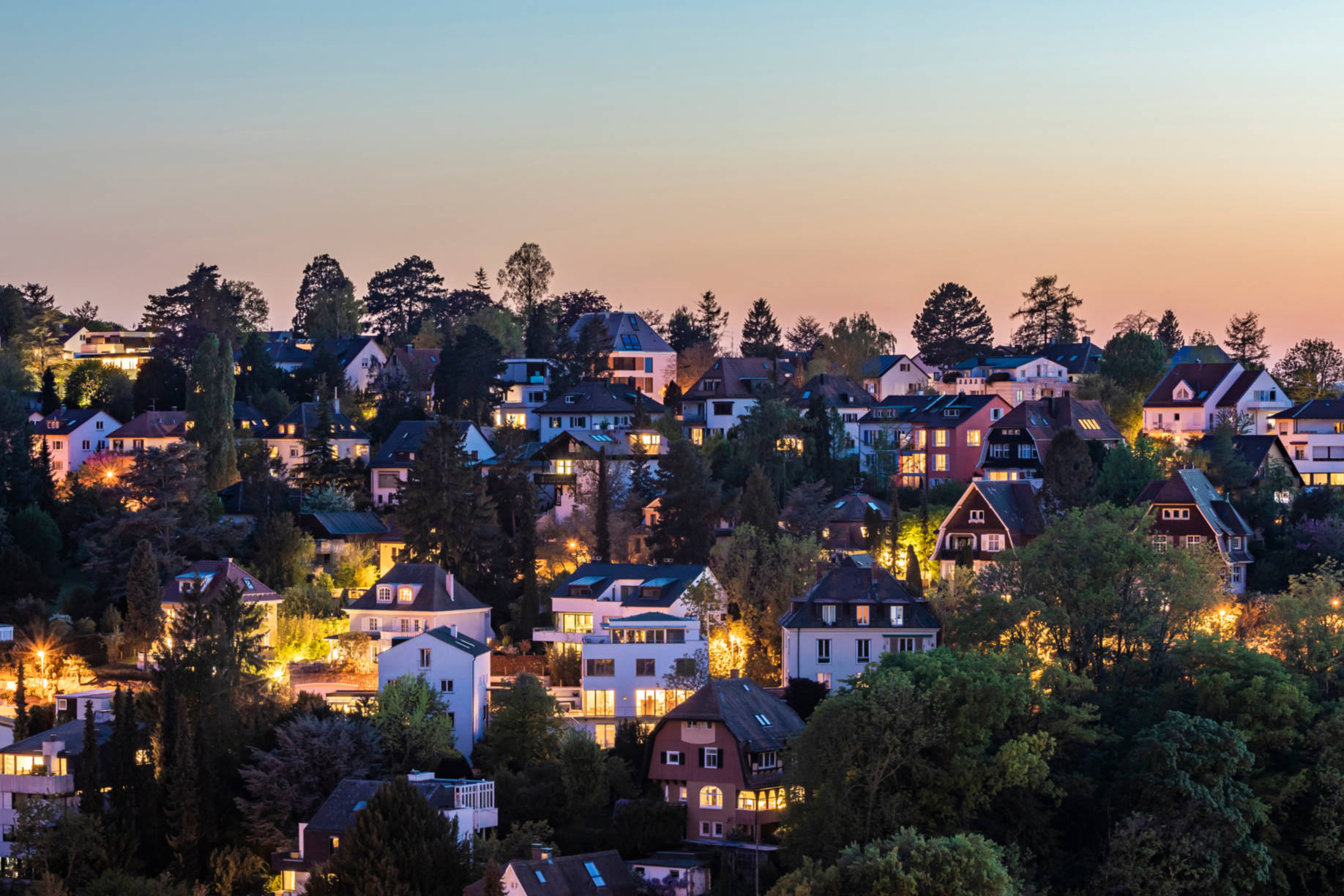 Accelerating Economic Opportunity
Zillow is committed to creating more equitable pathways to generational wealth through homeownership by supporting organizations tackling its largest barriers, including credit and down payment assistance / education.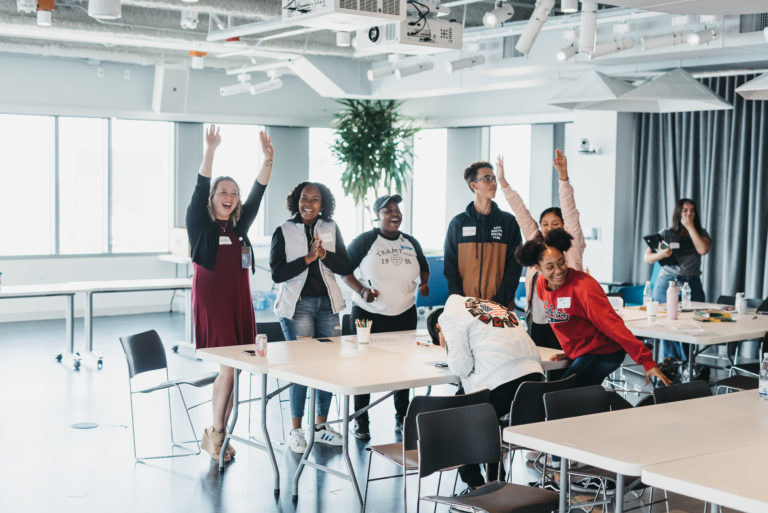 Investing in Equitable Industry
Together with our nonprofit partners, Zillow is committed to bridging the opportunity gap, driving career-connected learning, and creating a more equitable and diverse pipeline of future Zillow employees. To date, we have invested nearly $100,000 in nonprofits working to bridge the opportunity gap in education.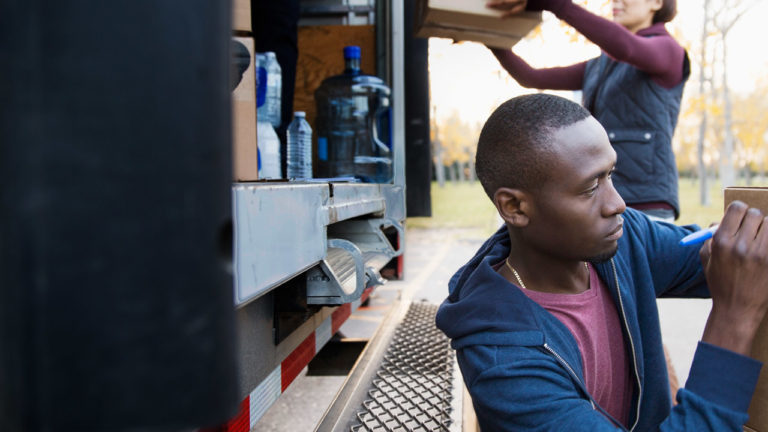 Lending a Hand When Disasters Strike
In the wake of significant disasters that uproot people from their homes, Zillow actively supports nonprofits that are working on rebuilding efforts on the ground in the communities we serve. We make financial donations, leverage our skills and platform, and empower our employees to help.