Reimagine home loans, reinvent your career
Lend your expertise to transform the mortgage industry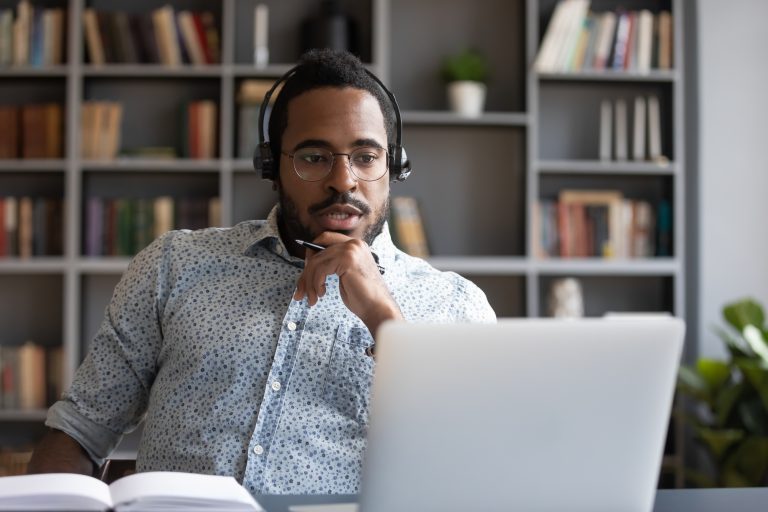 Yes, Zillow Home Loans does mortgages
Zillow isn't just for surfing for your dream home. Zillow Home Loans provides online mortgage lending services and is committed to delivering what customers expect from the Zillow brand: best-in-class service, local market expertise and transparency every step of the way.
We are growing. Come help us streamline loan transactions. Together we can make the loan process less scary, confusing and costly. Lets bring real impact to home buyers. Typical job openings include:
· Loan Officer
· Disclosure analyst
· Processor
· Underwriter
· Closer
---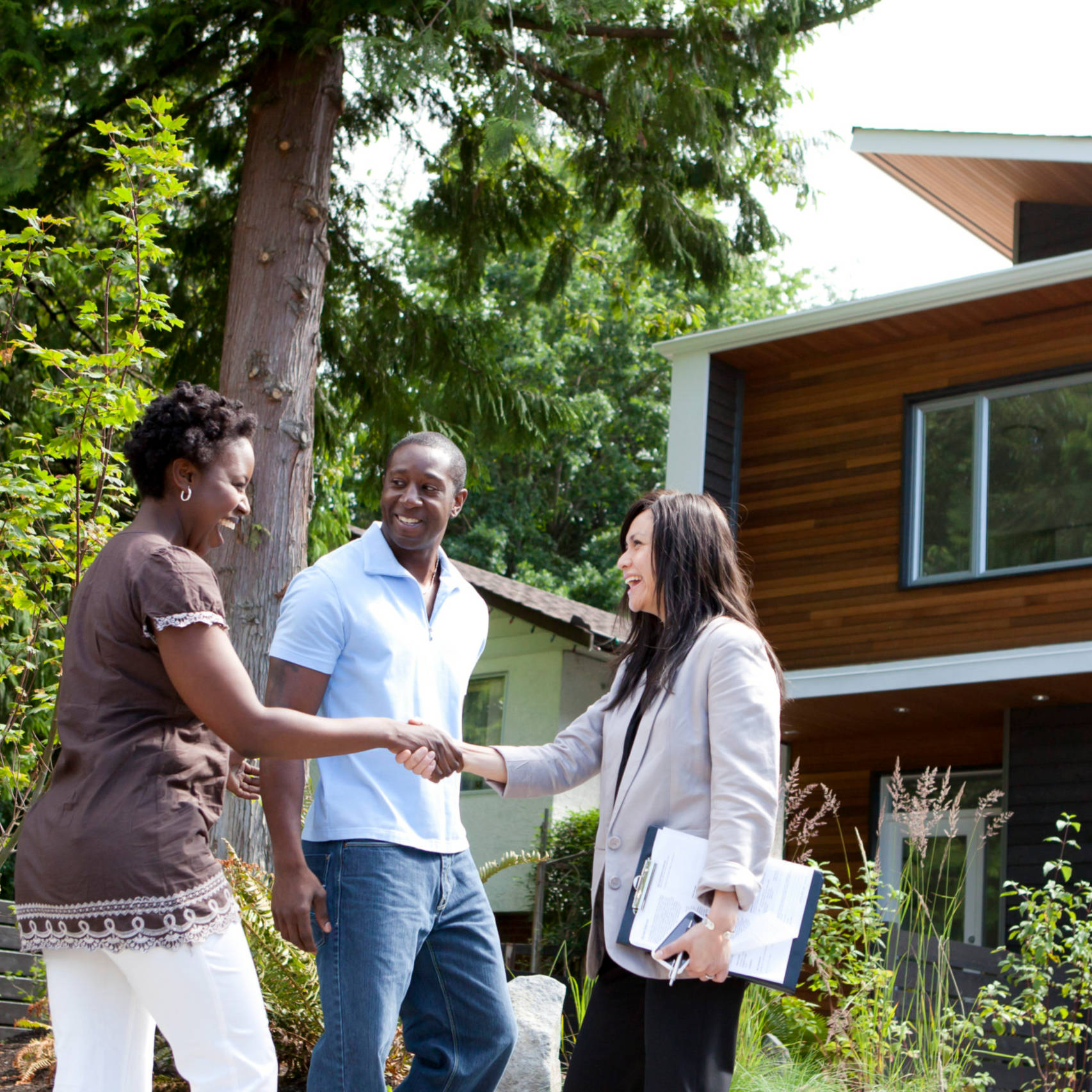 Be a changemaker
It's early days for Zillow Home Loans, the ideal time to join the team that's transforming the mortgage industry. When Zillow launched in 2006, it was nearly impossible to research homes to buy or sell online. Now, we're creating the future of connected real estate.
"We were ready for a couple of years to take the next step to the next part of our lives, and I don't know if we had not had the opportunity to work with Zillow if we could have been able to do that." — Shannon & Tom Rubio
---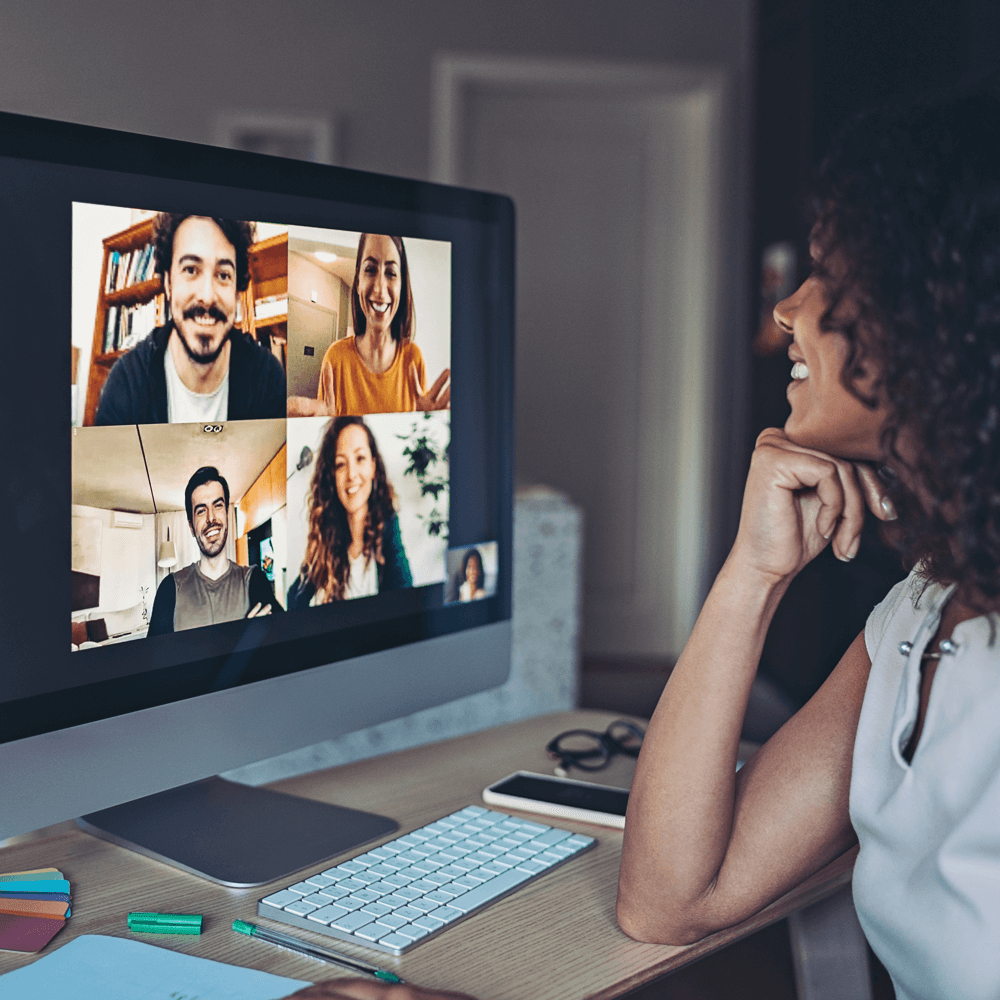 A flexible way to work
Just as we transformed how to buy, sell and rent homes, Zillow is also reimagining how we work. We were an early leader in the shift to a distributed workforce. Without being tied to physical locations, a more inclusive, flexible and efficient way of working is possible.
Each role in Zillow Home Loans has been categorized as remote, hybrid, office or in-field. Today, many of our employees have the flexibility to work where they feel safest and most productive, whether that is in the office, their home, or a combination of both.
---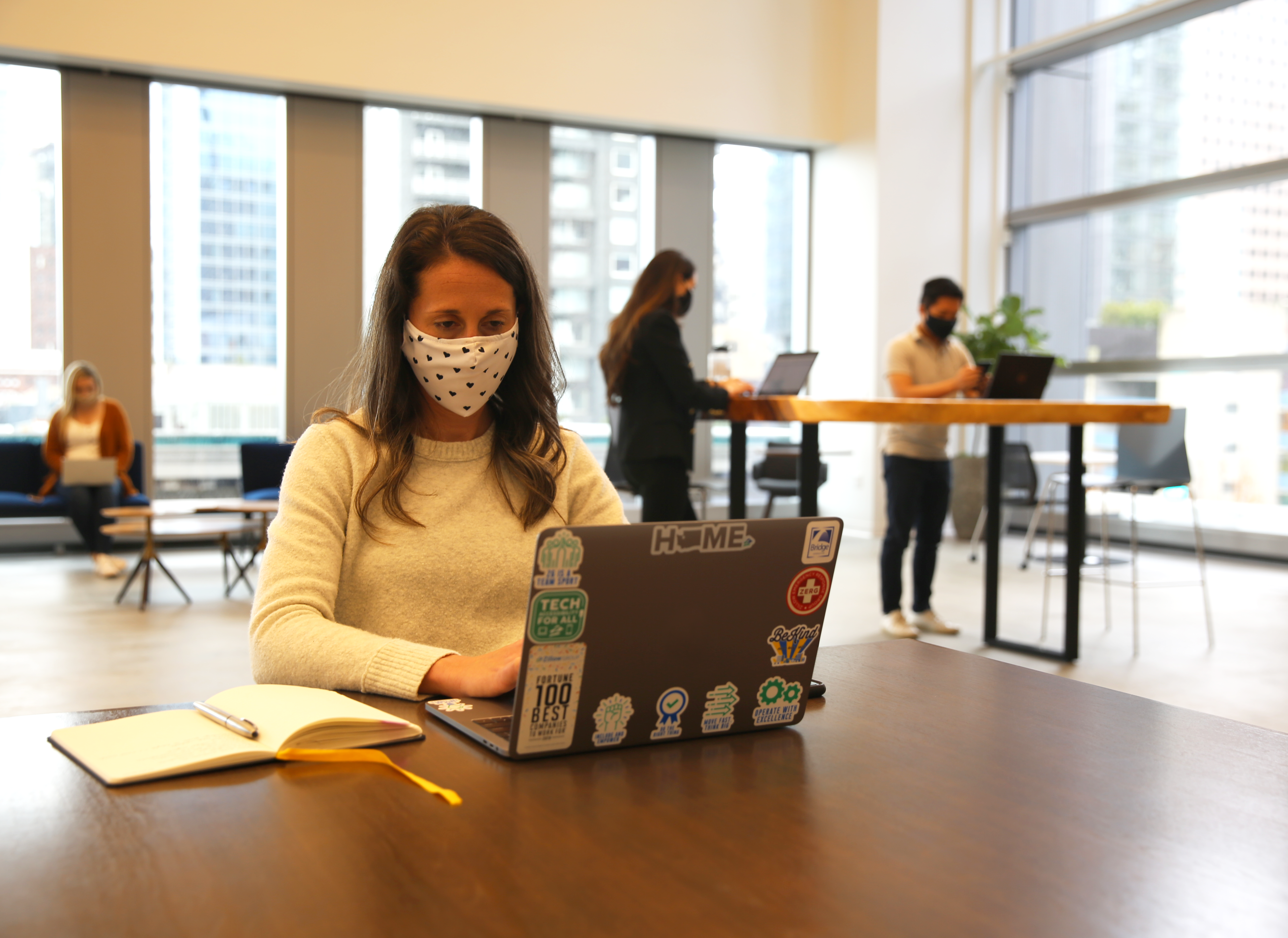 We live our values, every day
"Starting from the top, management is heavily invested to keep a positive culture striving to elevate each individual with sustainable goals, inclusion and support teams." — Zillow Home Loans employee via Glassdoor, Jan. 13, 2021
"I am ready for my next Chapter with Zillow and looking forward to many growth opportunities within this company. I'm in it for the long run!" — Zillow Home Loans employee via Glassdoor, Aug. 10, 2020