About Us
Our Industry Partners
At Zillow, we partner with the top professionals from across the real estate industry, and we know that these partnerships are critical to our next chapter.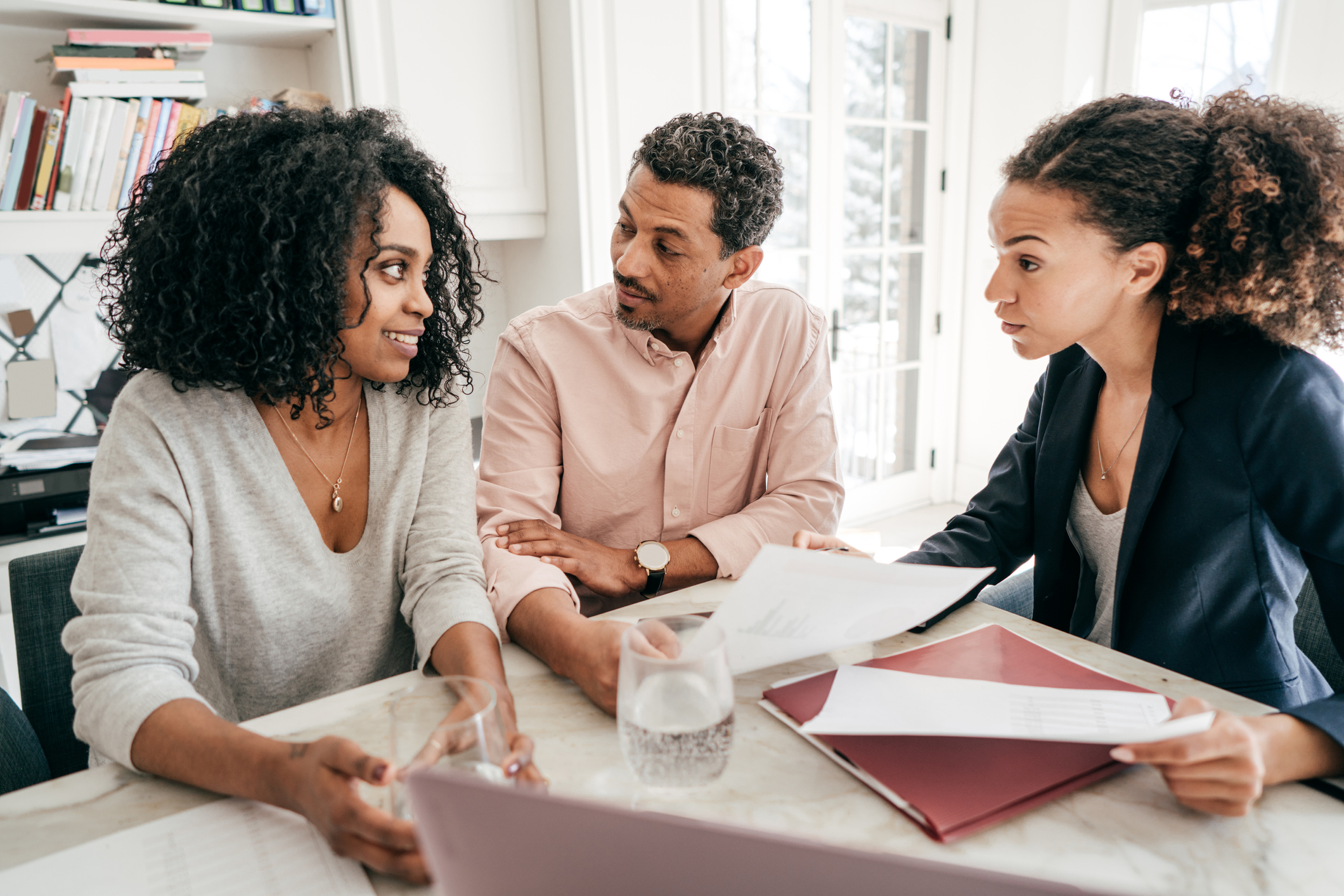 Our mission
We give people the power to move forward by working to create a seamless real estate transaction for today's on-demand customers. We're excited to work shoulder-to-shoulder with our partners to accelerate the innovation that is already driving the future of our industry.
For more than a decade, Zillow has provided advertising and technology solutions that connect our more than 200 million monthly unique users with professionals who can help them move to a home they love.
Today, Zillow is expanding our services to offer customers a more integrated, streamlined real estate experience. Regardless of whether customers want to buy, sell, rent or finance, we want to make sure Zillow can help them unlock life's next chapter.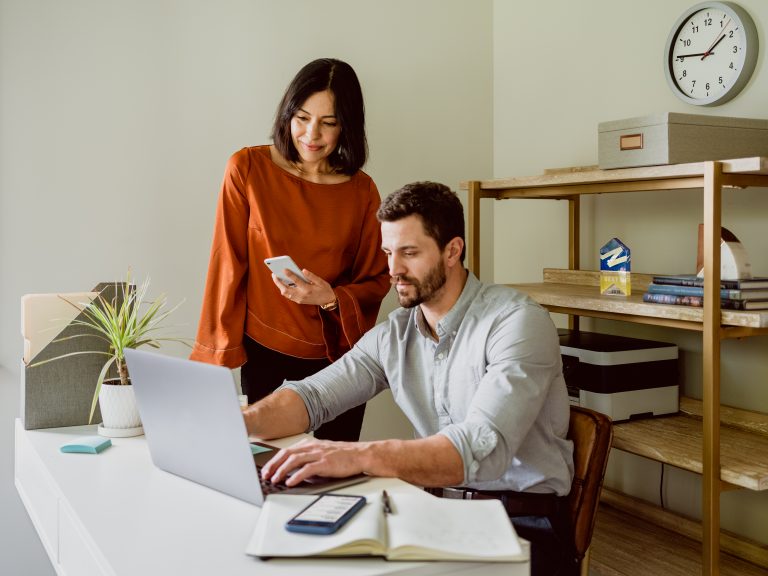 Working with the industry
Our partners are agents, brokers, MLSs and builders of the future, and we provide the technologies and services that create mutual support. "It's not human vs. machine, it's human plus machine. Human plus machine wins." Rich Barton, co-founder and CEO, Zillow Group
We've built Zillow through strong real estate industry partnerships, and those partners are key to our shared success. Zillow is now a member of the National Association of REALTORS® and many other real estate groups and organizations that we are excited to partner with to meet our shared goals.
As members of the real estate community, we will continue to work together to accelerate innovation and expand opportunities for agents, brokers, builders, MLSs, other real estate professionals and, of course our customers, who are our North Star.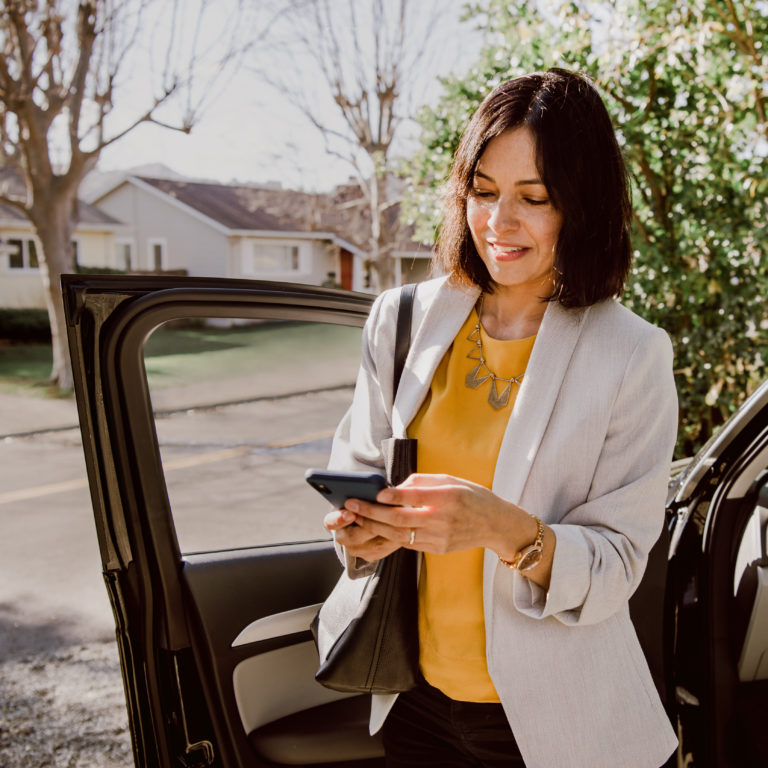 Use our network to grow your own
Zillow Premier Agents are essential to our mission to provide a better real estate experience for home shoppers. Now more than ever, customers are demanding an always-on, digital and more seamless real estate experience. Zillow is ready to help you deliver that experience to your clients through advanced technology and access to better customer and market insights. Our network helps clients find you, so you can help them find home.
---
Resources for you
Reach Out to Us