Leaving Las Vegas? Not so fast.

It appears more people want to move to "the Entertainment Capital of the World" than any other area, according to new data from Zillow.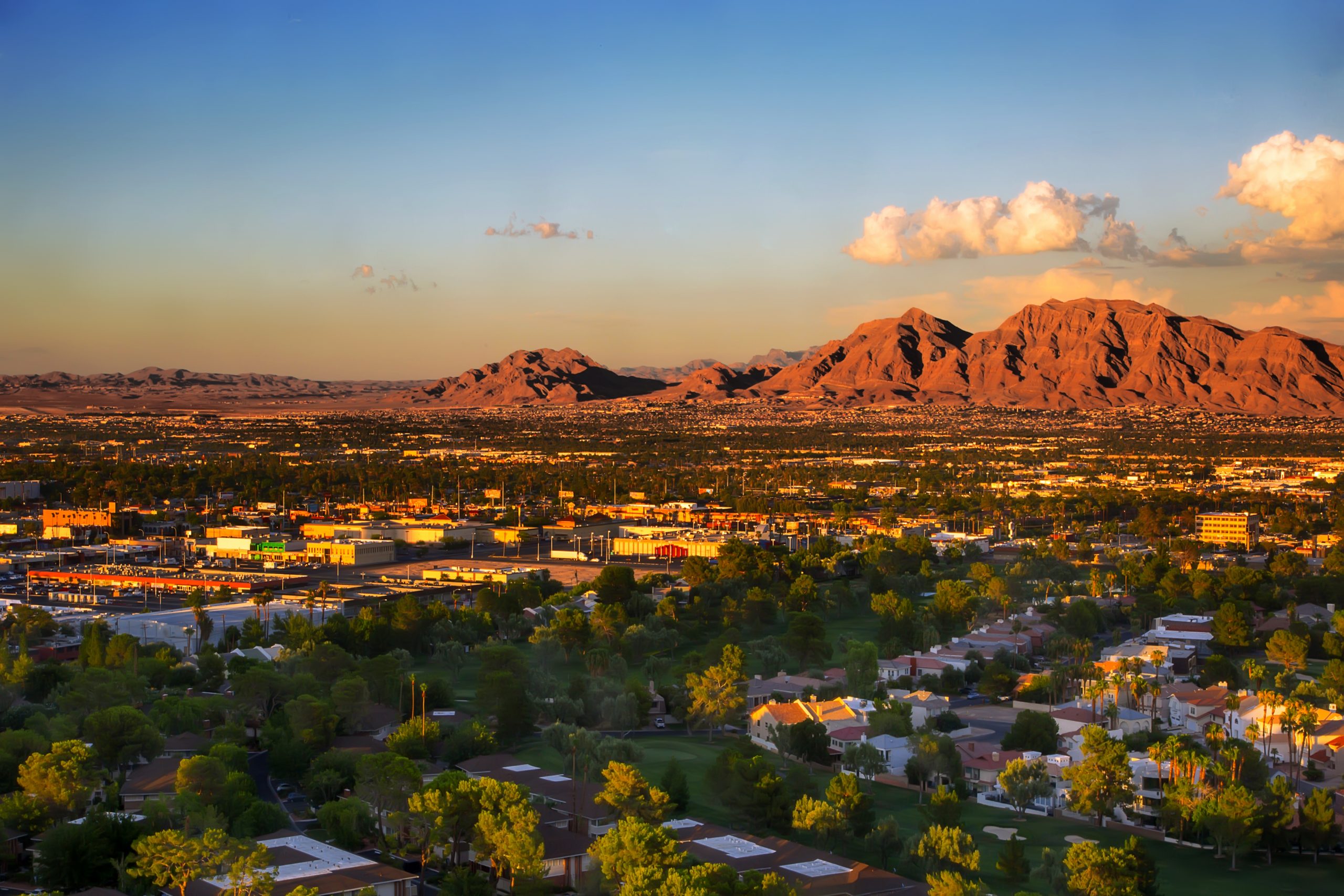 Search trends on Zillow show houses and apartments in Las Vegas garnered the highest share of page views from other metro areas, with many of those views originating in Los Angeles.

Cost of Living Drives Popular Searches
Los Angeles residents, by and large, are looking for less expensive places to live. They're also looking toward Phoenix and San Diego, which may come as no surprise: the typical home in the LA metro area is $674,786, according to the latest Zillow Home Value Index, but the typical home in Phoenix is less than half that amount, at $288,708. The typical home in San Diego is $606,086, and in Las Vegas it's $290,420.

"Americans tend to be mobile, regularly seeking out new homes in an effort to balance career opportunities, family needs and the kinds of lifestyles available in our diverse country," said Zillow economist Jeff Tucker. "The homes people view on Zillow paint a real-time picture of Americans' changing aspirations and preferences, sometimes years before they show up in public survey data."

Bay Area Residents Search East
Elsewhere in California, Sacramento remains a popular spot for residents in San Francisco and San Jose to search — nearly a quarter of all home searches in Sacramento originate in the Bay Area. Home values in Sacramento were up 4 percent this January over last, but are still less than half the price of homes in San Francisco. The typical home value in Sacramento was $427,699 in January, compared to $1,094,095 in San Francisco and $1,194,002 in San Jose.
New Yorkers Look Far Afield
Other search data shows New Yorkers' most popular searches stretch from as far south as Miami up to Philadelphia. Residents of Minneapolis appear to really love the Twin Cities, overwhelmingly searching for homes in the area, while hardly anyone else seems to want to move there from other locales.

Texans Search Near Home
And when it comes to Texas, it's not just that everything's bigger; to people who live in the Lone Star State, it's better in Texas, too. Outside searches from three of the four largest metro areas — Austin, Houston, and San Antonio — are mostly for homes in other Texas metros.

You can read the full breakdown of data on the Zillow economic research blog.