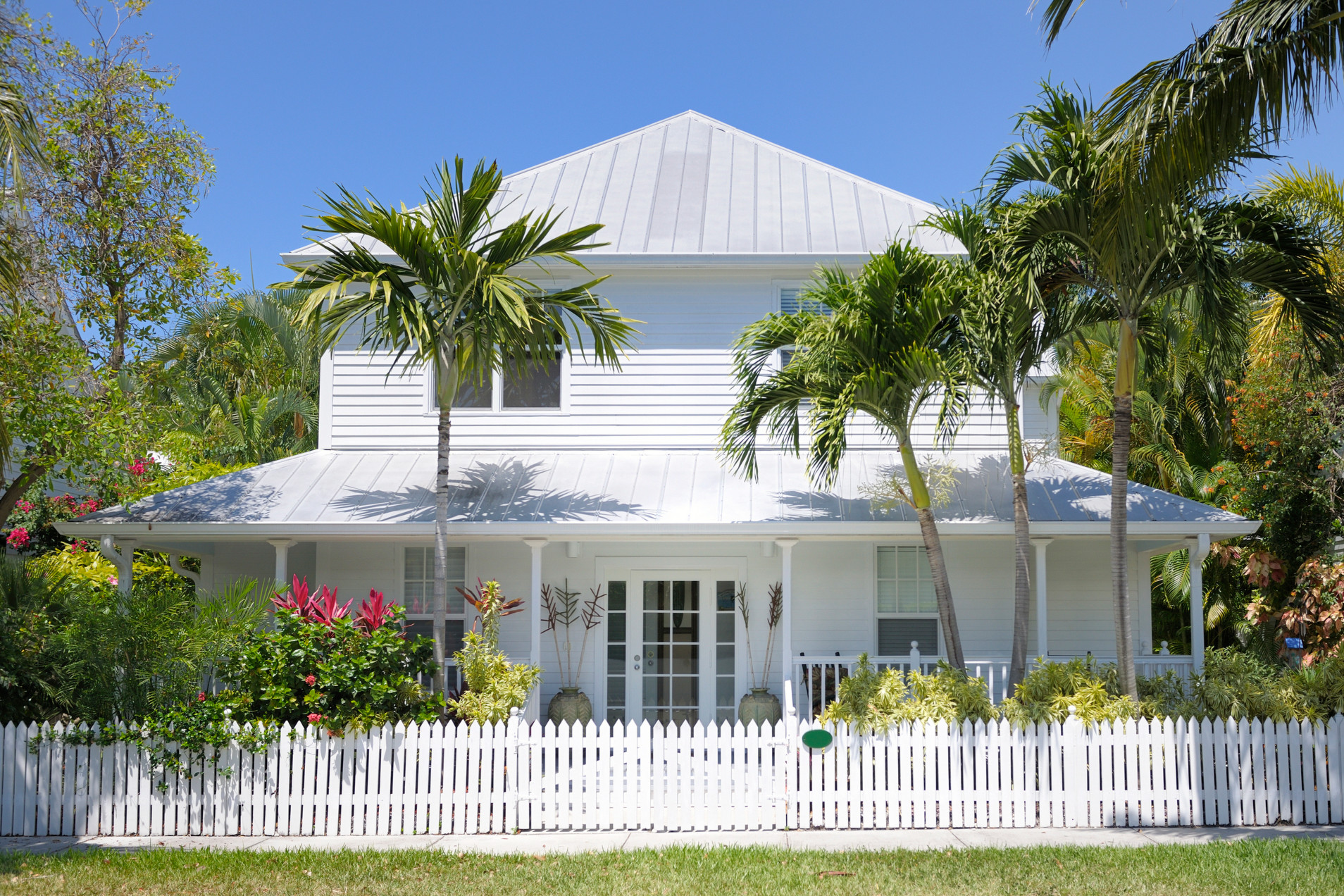 The changing nature of work — and new flexibility to work from home — appears to be opening up new possibilities for people to live where they choose. In what is known as the "Great Reshuffling," a phrase coined by Zillow CEO Rich Barton, families are realizing new possibilities and rethinking priorities for home. New housing data crunched by Zillow economists show an increased interest in homes in vacation markets. Here are the trends we're seeing:
Zillow data reveals page views of for-sale listings in vacation markets are up nearly 50% from last year. Hot spots with an uptick in demand include the Jersey Shore area; Myrtle Beach, S.C.; Lake Tahoe, Nev.*; and Cape Cod, Mass.*
Pending sales in more than half of vacation-home markets are up at least 30% from last year, compared to pending sales nationwide, which are up 22.2%.
Listings in popular Florida beach communities are among the most "favorited" on Zillow, but other east coast leisure spots rank high, too.
Zillow senior economist Jeff Tucker says that with millions of people working from home instead of offices during the pandemic, people are reconsidering where they live "now that the commute no longer matters." Tucker says it's too early to say if these moves to vacation towns are permanent, "but owning a second home in a traditional vacation area provides a lot of long-term flexibility."
It's not just page views and home sale growth that are up in vacation spots. Homes for sale in those metros also are seeing more "favorites" on Zillow, which is a way for people to catalog listings so they can return to or share them with someone later. Zillow research has shown highly-saved homes sell faster and for more money. Listings for homes for sale in Key West, for example, are saved 8.7 times more often than listings nationwide. Here's the list: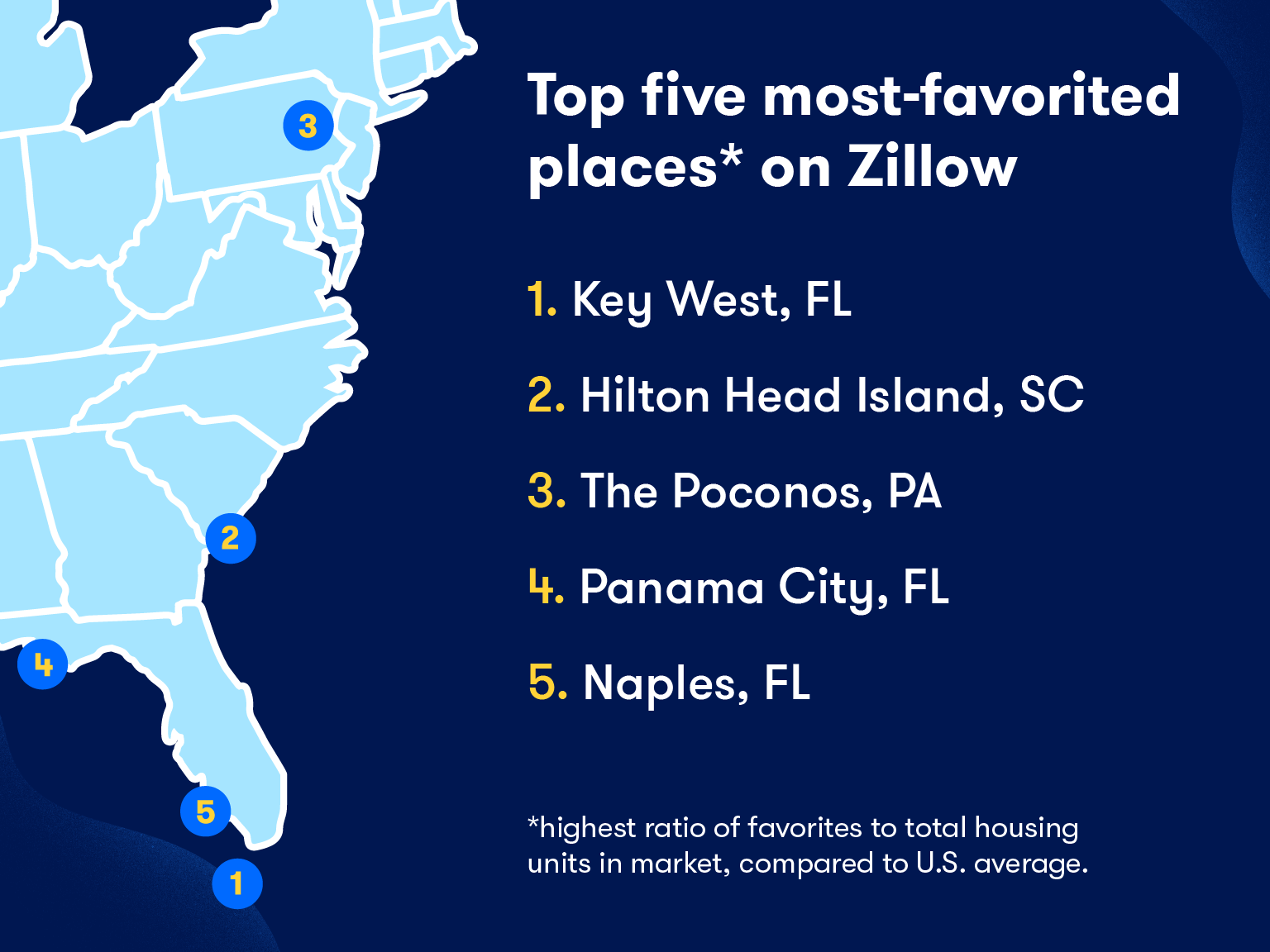 Tommy Mack, a Best of Zillow Premier Agent with Coastal Collection Real Estate in the Florida Keys, says international travel restrictions might play into the recent spike, creating new demand. And he adds, "I have many new clients who say they've always wanted to move here, and now they can, because of changes in day-to-day life from COVID."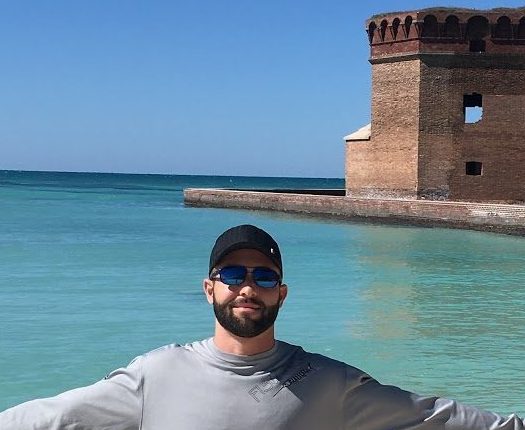 Want to see where your favorite vacation spot ranks? Check out the chart at the end of our econ team's full research brief on this story.