Vice President, Investor Relations RJ Jones Named to Institutional Investor's All-America Executive Team – Midcap – Internet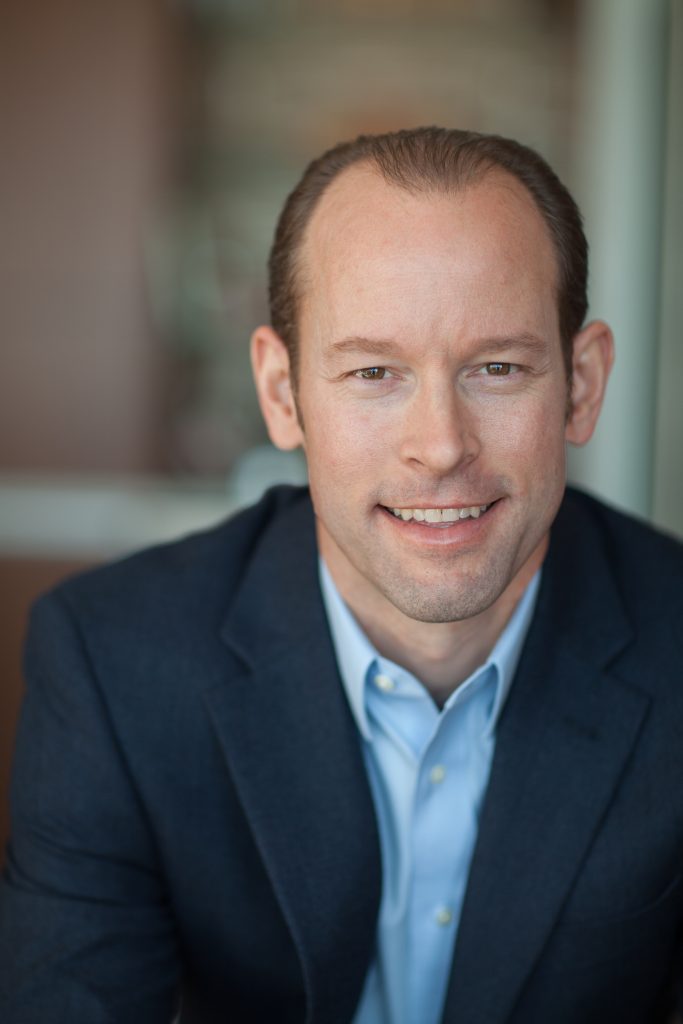 Raymond "RJ" Jones, Vice President, Investor Relations, was named to Institutional Investor's 2018 All-America Executive Team. RJ ranked second place among the top midcap investor relations professionals in the internet category.
Institutional Investor is the leading publication for institutional investors, including money managers and pension fund managers. Each year, the publication releases its All-America Executive Team ranking, which reflects extensive polling of investment professionals to name the best CEOs, CFOs, and investor relations teams. The 2018 midcap rankings represent the opinions of more than 1,900 investment professionals at nearly 900 sell-side analysts.
"It's an honor to be included on Institutional Investor's All-America Executive Team," said Jones. "At Zillow Group, it is our priority to provide investors with sufficient information that allows them to properly assess the company as an investment. Being recognized by the investment community for our efforts to run a transparent and accessible investor relations program reflects the terrific impact our team creates."
RJ is responsible for managing relationships with institutional shareholders and regularly presents the Zillow Group story to investor, industry and consumer audiences. Prior to joining Zillow Group, RJ was a buy-side/sell-side investment analyst covering consumer and retail equities for Ragen Mackenzie of Wells Fargo Investments and, before that, ran investor relations for Nordstrom. RJ was also part of the spinout team that created the boutique investment bank, Delafield Hambrecht, formed by the management group of WR Hambrecht's Seattle office, where he led the sell-side consumer equity research efforts of the firm.