Overview
About us
We help people get home. Whether selling, buying, renting or financing, Zillow customers can get into their next home with speed, certainty and ease.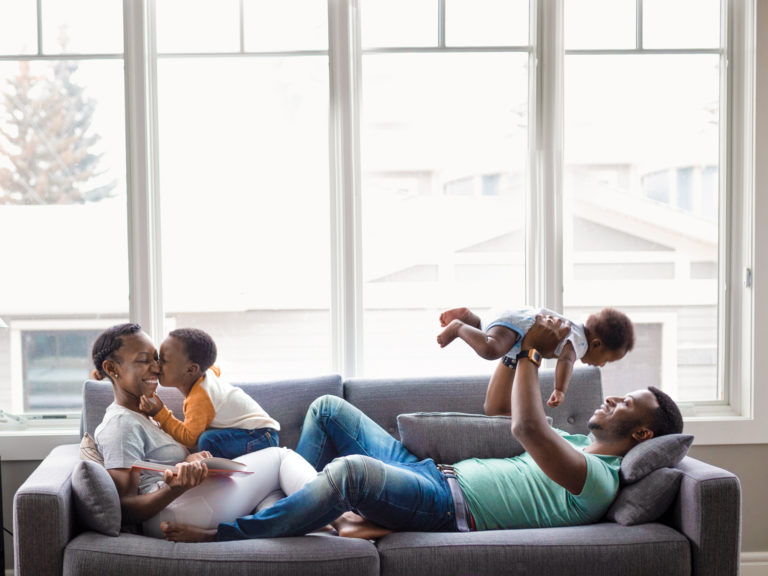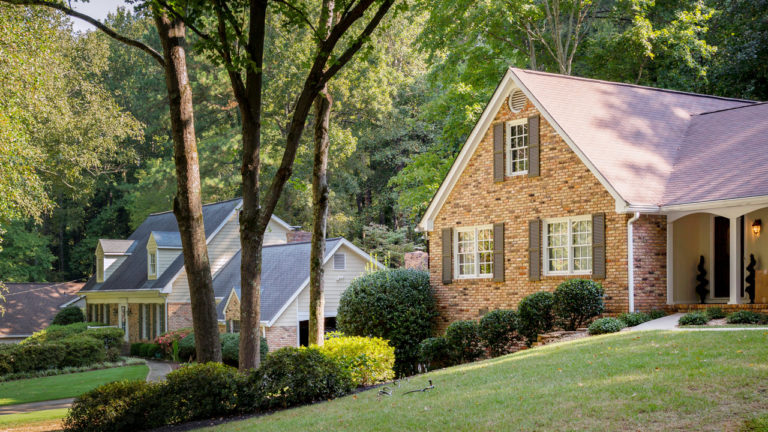 Our next chapter
We live in an always-on world, and we believe the challenges of moving shouldn't get in the way of moving forward. That's why we're on a mission to make home a reality for more people, giving them a simpler, more seamless way to buy, sell and rent a new home.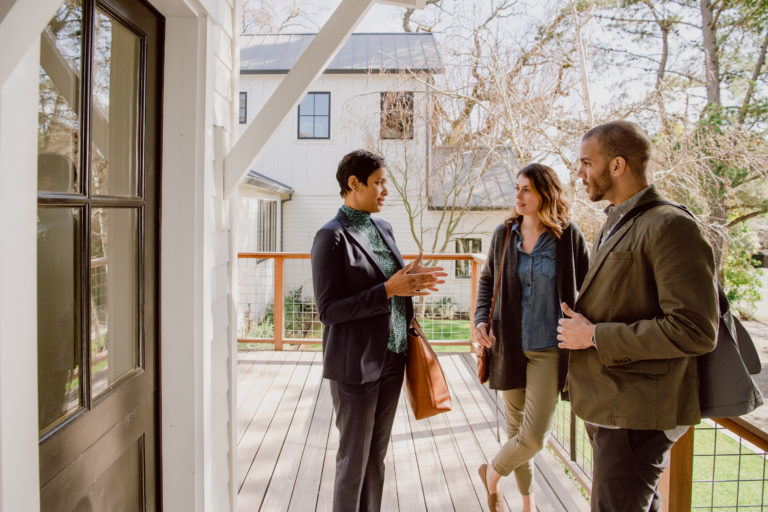 Our partners
Real estate is both head and heart. While technology can create a connected journey, there is no substitute for the counsel of professionals. Zillow works with real estate agents, brokers, builders, property managers and landlords to pair technology with top notch service. We help them unlock success – so together, we can help more people get home.
Stories from our community and beyond
Discover More
Follow our journey with our "Home Page" blog, recent press releases and news.

We're creating a seamless real estate transaction experience.

Join our team as we reimagine and replatform real estate.