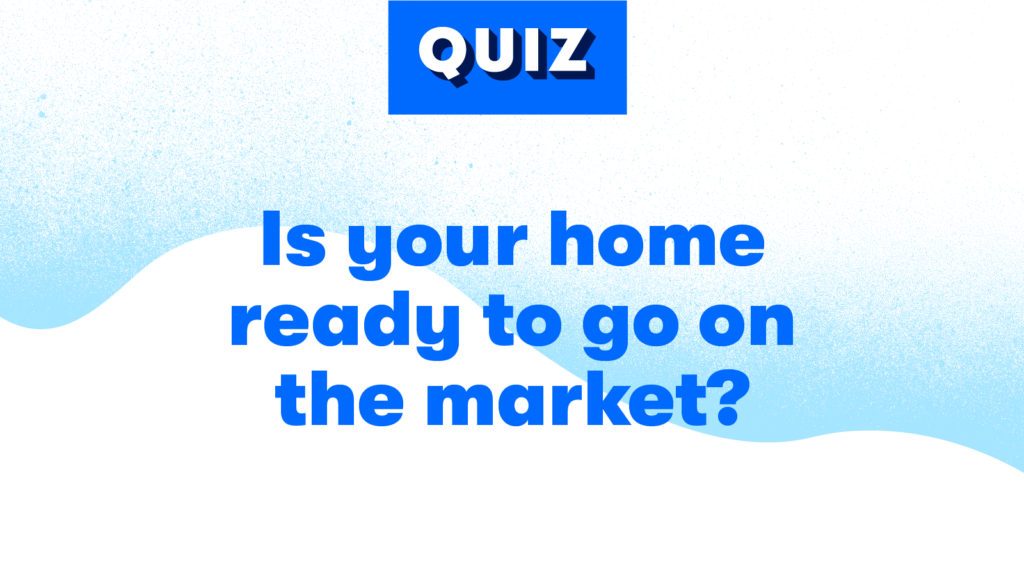 When it comes to selling your home, there are a lot of tasks to check off your list before you actually put your home on the market: finding an agent, staging the home, and, of course, making some key home improvements. Zillow and Thumbtack data shows sellers can spend quite a few dollars upgrading their spaces to prepare them for sale, even in small ways. Do you know which upgrades give you the most bang for the buck?
Take this quiz to see how much you know about what the selling process involves.
There are many ways to increase your chances of selling your home quicker and for a higher price. We've compiled three tips to get you started.
Tip 1: Start early
With today's shrinking buyer pool, sellers can't just put out the for-sale sign and wait for the offers to roll in. They've got to roll up their sleeves and get their home ready for sale.
Though some times of the year are better than others for listing your home, starting early can help relieve stress and give you more time to prepare.
Most sellers make at least two improvements before selling. Invest in common projects such as interior painting, carpet cleaning and landscaping to boost your online curb appeal and deliver a higher return on your investment.
Tip 2: Get the pricing right
Seventy-three percent of agents say pricing a home correctly is the most important strategy for a seller.
A great local agent will know the right balance to keep up with what's happening in your neighborhood and will have a winning pricing strategy. Zillow's agent finder can help you find top-rated agents in your area.
Tip 3: Pay attention to your home's online curb appeal
A vast majority of home buyers begin their home search online, so make sure you're using professional, high-resolution photography, drone photography, or video footage to show off your home's best features.
Be sure to include a 3D Home virtual tour and interactive floor plan so your listing gets more views and "saves."
---
Related content:
Should you stage your home virtually or in real life?
The top 10 most affordable metros for buying a home
Is your front door black? Your home could sell for $6,000 more