Erin Ambrosio, a leader on Zillow's partner support team, is celebrating her second Pride month at the company. "A big part of what Pride is for me is visibility," she says. "To be seen and celebrated, and to be able to say, 'This is my identity.' I have Pride decorations in my Zoom background, but I don't have to worry if anything is going to identify me in a way that's not safe. I never have to wonder if it's going to be an issue, because I know that it's not."

Ambrosio says her previous company's support of diversity and inclusion was "nonexistent." She worried about outing herself at work, and whether it was safe. Ambrosio soon realized that she didn't just need a new job–she needed a new company. "Everything I read about diversity inclusion at Zillow was genuine," Ambrosio says. "It's an LGBTQ-friendly company that puts their money where their mouth is. This is what it's supposed to be when a company actually cares about employees."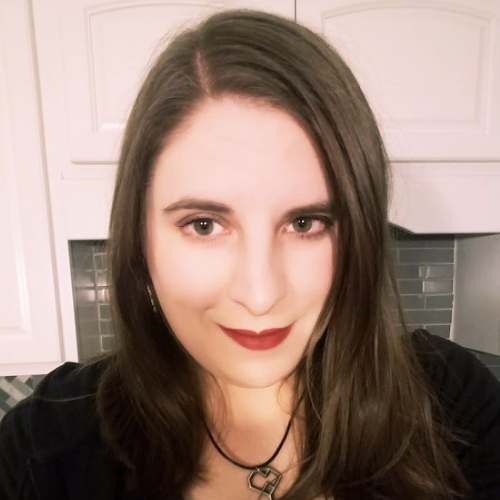 Phoebe Schultz, vice president of contract center operations, calls an open and inclusive work environment a "strategic enabler that makes us all so much more efficient and productive." As a senior leader with a 400-person organization, Schultz spends a lot of time figuring out how her team can move the dial on performance and ensure that people feel like they can show up as themselves.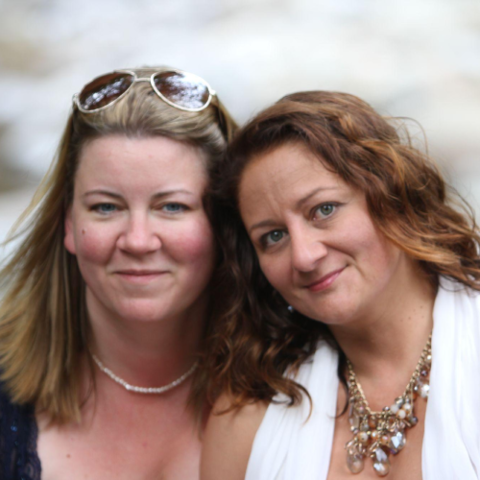 The focus appears to be working. A recent Zillow Group Employee Survey found that 82% of Zillow respondents believe they can be their true selves at work; 90% of Zillow respondents feel their colleagues show that they care about them as a person.
Zillow is also included on two of the country's most prestigious workplace equality indexes: The Bloomberg Gender-Equality Index and the Human Rights Campaign's Corporate Equality Index. Both gave Zillow high marks for policies and benefits that ensure equality for employees.
"It's about being open and curious, and digging into pockets where we can improve," says Schultz. "I'm super proud of the results that we have. Being a diverse group of employees makes us more creative. It's part of the fiber of who we are at Zillow."
Douglas Pope agrees. "With a lot of different folks and perspectives — we work better for it," says Pope, who is vice president of the rentals engineering team. "We build better products because of it."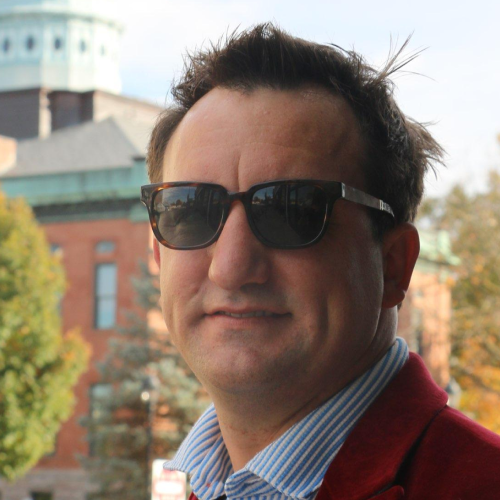 Pope's team is responsible for building Zillow's rentals products and services. He's been with the company for more than a decade, and is an executive sponsor of Zillow's Pride Network, which is Zillow's largest. Nearly one-fifth of all employees, including LGBTQIA+ people and allies, are involved in the group that not only provides support and resources, it actually impacts product development. It was a grassroots effort from members of the Pride network that brought the LGBTQ+ legal protections tool, a Trulia product, onto the Zillow platform. The tool adds information about LGBTQIA+ housing, employment and public accommodation laws to all Zillow listings across the nation – important, because there are no federal protections for LGBTQIA+ housing rights, resulting in a patchwork of state and local protections. 
For Reese Byrne, a culture of inclusion is a top priority when looking to join a new company. "I am Black, nonbinary and trans," they say. "I want to make sure that I feel that I can show up as myself, and not like a stock photo." Byrne joined Zillow about six months ago as a manager for the Equity and Belonging program, and works with the company's affinity groups, including the Pride Network. "I love being able to help everyone feel a sense of community and home within the company."
Byrne also values the company's focus on employee benefits, such as expanded sponsored medical plans that include reimbursement for travel expenses for covered employees and family members who need to travel for access to health care services, including abortions and gender-affirming care. Zillow also offers Included Health's LGBTQ+ Care, a comprehensive navigation service for employees and their families in the LGBTQIA+ community.
"The benefits at Zillow are amazing," Byrne says. "Zillow is one of the first companies where I've seen how much it can impact a person's life.
"It makes me feel like I can be my true self at Zillow, and Zillow is gonna have my back 100%."
Related: Advocacy, research and allyship: Our steadfast commitment to LGBTQIA+ rights